Govt finally appoints CIO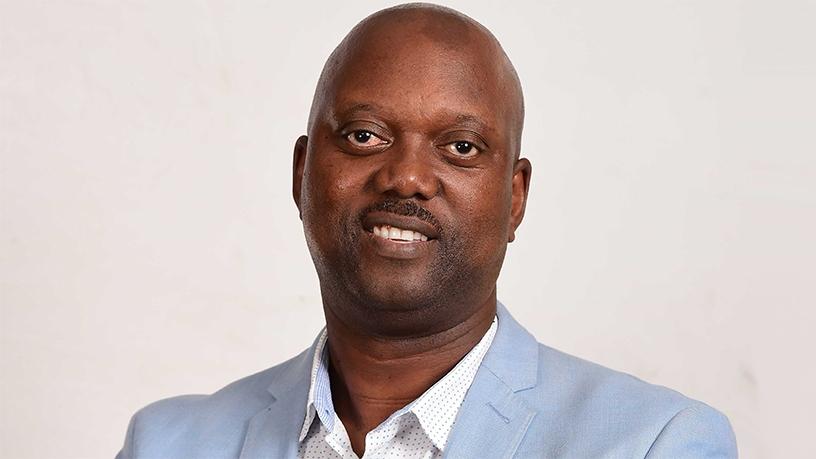 Government has finally appointed a permanent CIO, filling the post that has been vacant for more than six years.
The state had been without an IT head since the resignation of CIO Michelle Williams at the end of April 2011. Williams initially took up the position in November 2007.
The Department of Public Service and Administration (DPSA) told ITWeb that Mandla Ngcobo was appointed and assumed his duties as government-wide CIO on 1 February.
Prior to Ngcobo's appointment as the GCIO, the post was occupied on an acting and contract basis until January, says DPSA spokesperson Dumisani Nkwamba.
Crucial appointment
The appointment of the state's CIO marks a crucial step for government ICT policy, according to the DPSA.
The ministry has expressed that with Ngcobo's appointment firmly in place, it will be able to carry out the mandate of the Public Service Act of 1999.
Naila Govan-Vassen, senior industry analyst for ICT in Middle East and Africa at Frost & Sullivan, believes appointing a GCIO for SA is crucial for the development of telecoms infrastructure in the country.
The role of CIO in general has evolved and it will be no different for GCIOs, according to Govan-Vassen.
"CIO roles have progressed from being managers of an IT department to becoming key decision-makers and mission-critical influencers and strategists. The role of GCIO will need to make government operations more economical and more effective with the use of Internet and fourth-generation technologies. From a government perspective, e-government will have to be the core objective to transform government business and improve service delivery to citizens."
She added that bridging the digital gap and creating demand for interacting with government will also form part of the role of the GCIO and his team or department. "The GCIO should influence the implementation of the national broadband plan and digital migration, as well as spectrum management."
Experienced candidate
The new government CIO brings to his role total experience of 24 years, having worked both in the public and private sectors. He has 19 years' experience in the public sector and five years in the private sector, says the DPSA.
The department adds that he brings vast understanding of corporate governance, formulation and implementation of IT governance processes, policies and structures.
His experience in the public sector includes ICT-focused positions in government departments. Before joining the DPSA, Ngcobo was CIO at the Department of Labour. Prior to that, he was director of IT at the Department of Health.
Within the private sector, Ngcobo was employed as a senior specialist in risk management at Vodacom.
Ngcobo holds a Master of Management in ICT Policy and Regulation from the University of Witwatersrand, a BTech degree in Business Information Systems from the Tshwane University of Technology, as well as a Bachelor of Education from the University of Zululand.