US crypto-currency marketplace sees big gap in Africa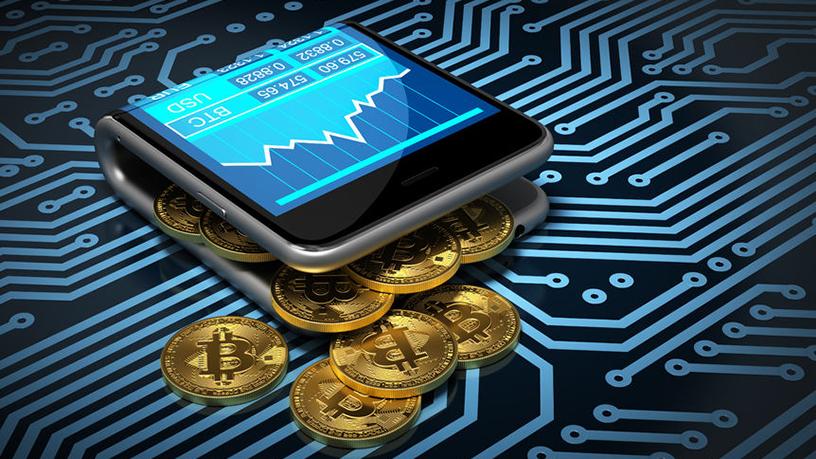 US-based crypto-currency marketplace Paxful is looking to expand its business on the African continent, taking on the likes of Luno.
Paxful is a next-generation peer-to-peer marketplace for buying and selling crypto-currencies. Its leadership team recently visited SA, Nigeria and Ghana for further insight into the rapidly expanding African consumer base.
The company says it has observed African virtual currency users are more likely to be male, under 30-years-old and a graduate, or studying towards a tertiary qualification.
According to Paxful, African consumers account for over R500 million in transactions per month on its platform.
Half of these customers are under 30, the company says, adding that 70% have a tertiary qualification or are studying towards a post-secondary school qualification, with a 65% male, 35% female split. Crypto-currencies are purchased primarily by bank transfers and gift cards.
Unique use cases
It also notes that another unique characteristic of Africa's relationship with crypto-currency technology lies in use.
On the African continent, where millions of people still do not have convenient access to the traditional banking system, Paxful is seeing more transactions involving the transfer of goods, services and money facilitated through the platform in Africa, compared to the 'developed world' where many trade digital currencies speculatively for profit.
Further, it says, some Africans are buying crypto-currencies as a hedge against constantly fluctuating local currencies in countries like Nigeria and Zimbabwe.
There is also an emerging generation of Africans who are buying crypto-currencies as investment vehicles into promising blockchain start-ups, it adds.
According to Paxful, its African consumers say their interest in digital currency commerce is spurred by lower fees, increased transaction speed, safety and even currency stability. For entrepreneurs, crypto-powered merchant accounts have also eased their operational and exporting capabilities, it explains.
"We are on the verge of the peer-to-peer financial revolution and it is being led by Africa," says Ray Youssef, co-founder and chief executive officer of Paxful.
"When it comes to innovation in financial services, in many ways, Africa has an advantage over the so-called 'developed markets'; the continent has an expanding middle-class that has already embraced innovation in banking, eg, the rates of mobile banking users are already high here in comparison to other parts of the world.
"Bitcoin, Ethereum and other virtual currencies are just newer financial services instruments. Paxful's growth on the continent reflects the tremendous appetite for innovation in Africa."
Paxful recently appointed Chuta Chimezie as regional director. Based in Nigeria, he will be responsible for conducting business operations, facilitating local and international brand awareness, creating educational content on behalf of Paxful, recruitment and overseeing day-to-day operations for the new Paxful Nigeria incubator set to launch at the end of 2018.
Biggest competition
Alan Robertson, co-founder of the crypto-currency mining hosting facility, YOU#, comments that Paxful's biggest competition in this market of peer-to-peer trading of Bitcoin will be exchanges such as LocalBitcoins, BitKan, Bitsquare, and traditional exchanges such as Luno.
"Being able to use over 300 ways to pay for Bitcoins is definitely a differentiator for Paxful," says Robertson. "So if you need Bitcoin fast, you can exchange gift cards which you can buy from retailers, make cash deposits or online transfers, and even debit or credit cards can be used. They've certainly made it easier, but it doesn't come cheap for buyers."
He points out that the opportunity for Paxful is quite simply to make the purchase of Bitcoin easier for many first timers, and to provide a platform for both buyers and sellers to engage that is simple to use and friendly.
For sellers (or vendors as they prefer to refer to themselves as), there is an opportunity to make cash selling Bitcoin, he notes.