Altron's CFO moves to Net1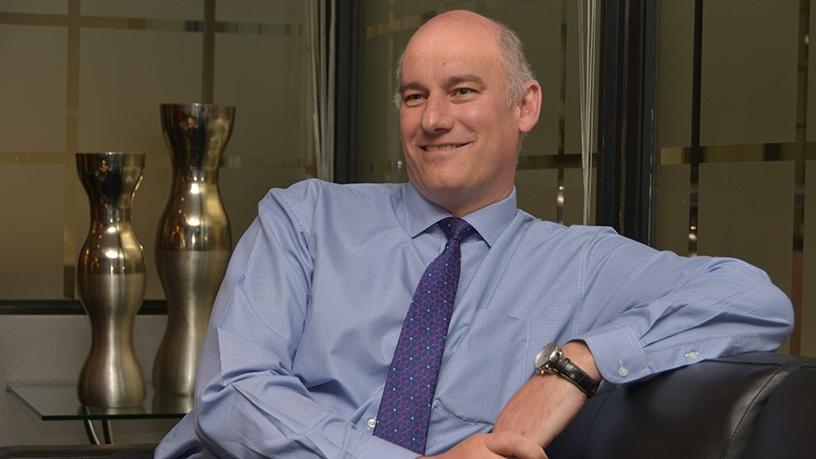 Net1 UEPS Technologies today announced that effective 1 March 2018, Alex Smith will join Net1 as its new chief financial officer, secretary and treasurer.
Smith will replace Herman Kotze, who was appointed as CEO in June, when founder Serge Belamant retired.
Smith joins Net1 from Altron, a JSE-listed company with more than $1 billion in annual revenue, operating in the telecommunications, multimedia, IT and power electronics industries, where he has been a director and CFO since 2008.
Net1 says in Smith's role at Altron, he has been responsible for all financial matters within the Altron group and has played a key role in the restructuring and refocusing of the group.
"I am thrilled that Alex has decided to join the Net1 family," says Kotze.
"His international background, familiarity with public capital and debt markets, and financial management experience across a diverse and multi-site group are important attributes as we embark on the most exciting time in our corporate history. I am confident we will benefit from Alex's wealth of experience and leadership."
Prior to joining Altron, Smith worked in various positions at PricewaterhouseCoopers in Edinburgh, Scotland and Johannesburg from 1991 to 2005, initially as trainee accountant and later as audit manager and associate director of the transaction services department focused on providing specialised corporate finance services.
Alex holds a Bachelor of Law (Honours) degree from the University of Edinburgh and is a member of the Institute of Chartered Accountants of Scotland.