Pangea's IP fax cloud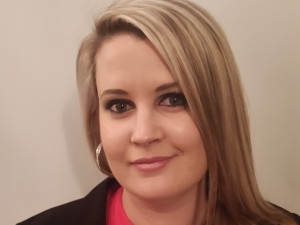 Pangea Communication, who has been providing faxing services in South Africa for the past 15 years, has invested in its infrastructure to offer a complete cloud-based solution. The underlying infrastructure of IP-based technology for faxing has advanced to the point that there is very little analogue faxing needed today, in fact, in the case of what Pangea can offer, the only analogue part is on the short cable from the fax machine to the ATA, from this point forward, all the technology is based on secure IP. Furthermore, since all the backend processes is virtualised, it allows for much more reliable and scalable services.
The main advantage of IP faxing is that although the paper trail and processes at the user side stays the same as in normal faxing, the encrypted transport, processing and storage of faxes are all done through the Internet, with the inherent advantages it brings of the Internet, which are cost saving, transparency, ease of use and standardised protocols.
Anche Botha, COO of Pangea, is excited about these advantages, "We have seen a continued growth in usage and customers during 2016, and look forward to expand our services to new customers during 2017".