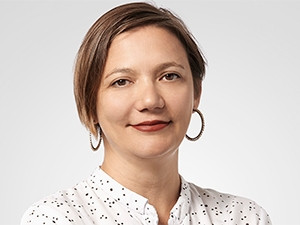 Gumtree SA has revamped its site by introducing add-on features and a new logo as part of its ongoing redesign strategy.
According to the online classifieds service, the revamp includes a two-step posting process, which enables customers to get their goods online faster, while mandatory registration and image uploads (introduced earlier this month) will improve the quality of listings on the site.
The overall quality of the site has been improved, making it easier for operators to spot a damaged item, misleading ad title or a scam advert, it adds.
"We are combining years of experience and lessons learnt with best-of-breed technology to help South Africans achieve their goals faster, whether it's marketing their business, decluttering their homes or browsing for the best deals," says Johan Nel, DGM of Gumtree SA. "
"Sellers can expect up to 10% more replies than before, according to testing in other markets. While the site looks different, it does exactly what it's always done - help South Africans to make quick cash or find a bargain."
The two-step processing system for sellers, effective from yesterday, now only consists of uploading an image for the advert and adding content, a shorter process than the previous system, explains Claire Cobbledick, head of core for Gumtree SA.
The new logo, she adds, is similar to that of Gumtree UK, but with a colour palette inspired by the South African landscape.
"We've kept our iconic eucalyptus tree motif but upgraded it to look digital and fresh, making the most of negative space to make the logo pop. Because our audience is mobile-driven, the imagery would have to translate well across a range of devices and browsers, and we think it does exactly that."
In October, Gumtree, in partnership with escrow service Shepherd, added a pay button to some of its sections to allow customers to use the site as a traditional e-commerce platform.
The feature appears on ads in the phones, computers, sports and leisure sections, and allows buyers to pay for items without having to carry cash or meet the seller in person.