CellFind to appeal suspension ruling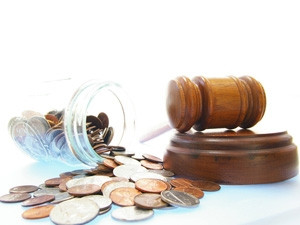 CellFind has again been found guilty of breaching the Wireless Application Service Provider Association's (Waspa's) code of conduct for sending spam, and has been threatened with suspension.
In a recent ruling, dealing with a spam complaint, the adjudicator found CellFind had breached Waspa's code.
The adjudicator imposed a R20 000 fine and said CellFind must be suspended for three months, if it is found guilty of the same transgression by 21 February.
Wireless application service providers such as CellFind must be Waspa members before mobile networks will let them use their services to send text messages.
The ruling arose after a consumer complained to Waspa, towards the end of last year, that their addition to a mailing list was not requested, and led to unsolicited messages. The complainant also wanted to know where CellFind had sourced their number.
Waspa's latest sanction mirrors an earlier one in which CellFind was also found to be a serial spammer and was threatened with suspension. CellFind MD Jacques Swanepoel explains the Wasp will appeal both decisions, and hopes to have a face-to-face meeting with Waspa in the next three to four weeks.
Swanepoel says the judgment does not make sense.
Although Cellfind has since been found guilty of sending spam - in another complaint - the suspension sanction will not kick in yet, as the latest offence took place before the ruling threatening suspension was handed down.