ViewPoint: Gaining customer insight through quality management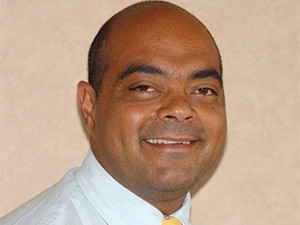 Quality management is central to all contact centre workforce optimisation tools, and contact centre spend on quality management (QM) alone is said to be over 50% of total workforce optimisation.
However, Ocular Technologies partner company, Aspect, states quality management has been used for years in contact centres all over the world, but most organisations have not paused to develop a set of best practices for the overall process.
Aspect offers five simple best practices (enabled by QM technology) that have proven to be effective for contact centres of all sizes. These are:
* Identifying the proper sampling size - The number of calls that should be monitored will vary by industry and type of call. On average about 6.3 calls per agent per month are monitored.
* Establishing a well-defined monitoring process - Clearly document the monitoring process, since this will force critical thinking as well as consistency within and across the contact centre.
* Designing a concise but thorough evaluation form - Each evaluation form should include shared evaluation questions that are used in all of your evaluation forms as well as questions that are tailored to specific call types.
* Creating a scoring guide - To ensure that everyone on your evaluation team is aligned, and to create an atmosphere of fairness for the quality management process, you need to create a written scoring guide.
* Implementing a system for coaching - Coaching is not an optional function, even though it often is one of the first areas to get sacrificed when interaction volumes spike. You can't hold agents to metrics and goals when there is no mechanism to help reach them.
If a contact centre is already doing all the above, Aspect proposes entertaining some more advanced best practices, such as calibrating its evaluators, auditing its QM process, ensuring its agents are engaged, using analytics to hear the voice of the customer, and looking for process improvements.
Quality management offers great insight into what customers think about an organisation, its processes and products. It therefore goes beyond the contact centre and is beneficial to continuously improving your business as a whole.