Parity implements Sage X3 Fast Start for Lutramart Oils in just 21 days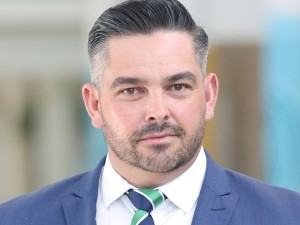 Parity, a Sage Platinum reseller, implemented Sage X3 Fast Start for Lutramart Oils - an independent oil and lubricants company - in just 21 days.
As a small business providing oils, greases and coolants to a range of industries, including the mining sector, power providers and transport fleets, the company competes directly with global players as a distributor of the Q8Oils brand of lubricants, while providing localised solutions for the South African market.
Lutramart required a business management solution that would help it save time while being implemented quickly and efficiently. Sage X3 Fast Start is designed to save an organisation time and resources through a host of cutting-edge features, including automation of business processes, tools for planning, budgeting and forecasting, and always-on cloud connectivity for business on the move.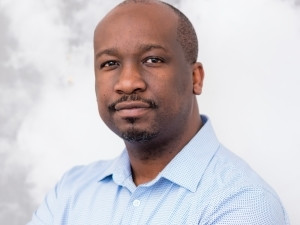 For Lutramart Oils, the decision to go with Sage X3 Fast Start came down to affordability, speed of implementation, and ease of use, according to Themba Mtombeni, owner of Lutramart Oils. "I was hugely impressed with the great service provided by Parity throughout the implementation process, which took only 21 days to complete. The entire experience was fast, efficient and professional, leaving us with a great business solution that will assist Lutramart Oils in remaining as effective and competitive as possible," he says.
Jono Williamson, Chief Commercial Officer at Parity, says one of the many strengths of the Sage X3 Fast Start solution is the speed at which it can be implemented. "By choosing this solution, Lutramart Oils now has a faster, simpler and more flexible way to manage their business, allowing them to focus on building customer relationships, include local communities within their value chain, and distinguish themselves from their competitors as the only 100% black-owned business of its kind."