Guard Patrol version 2.0 is here
Instacom is known to be a leading company in SA when it comes to IOT solutions. After extensive research and development, the Instacom team is proud to announce the new, improved version of the Guard Patrol solution has been released.
With this improved version, Instacom puts the power in its clients' hands to customise, manage and alter the settings according to their needs, specifications and risks, with a touch of a button.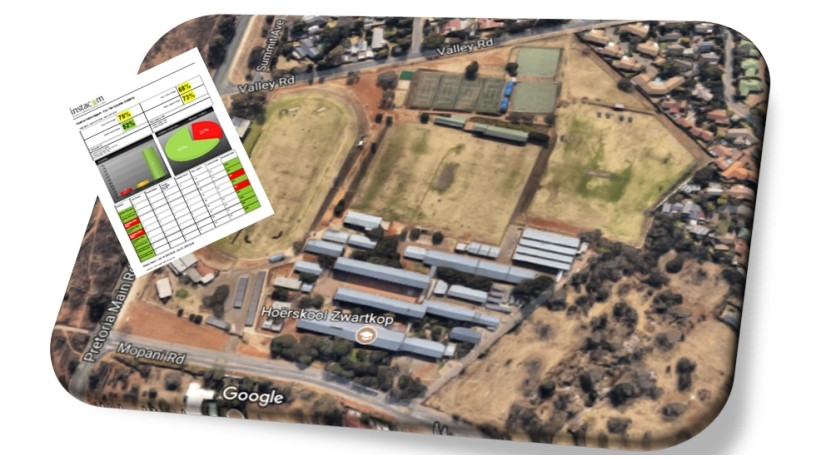 Guard Patrol V2.0 got a face-lift with its new "all-in-one dashboard", consisting of all the favourite functionalities, but providing flexibility to its clients to increase their efficiency levels, to be more productive and ultimately generate more profits.
New functionalities:
* Whole new management dashboard.
* Schedule and define your own rounds and patrols.
* Manage your own reports.
* More effective reports with time and date stamps.
* Live tracking of guards.
* View historic data of guard movements, per round, on a map.
* Create own checklists and allocate to specific rounds and location tags.
* Manage, create and programme own NFC location tags.
* Create and optimise ordered and un-ordered guard routes.
* New incident logging system ranging from security incidents to OB entries.
Guard Patrol V2.0 can be integrated with third party solutions, making Guard Patrol V2.0 your ideal solution partner for all your guard patrolling needs.
For more information regarding Guard Patrol V2.0, contact one of Instacom's account managers at 087 260 2030 or sales@instacom.co.za.
One Company, Infinite Solutions