Veeam SA turns focus to public sector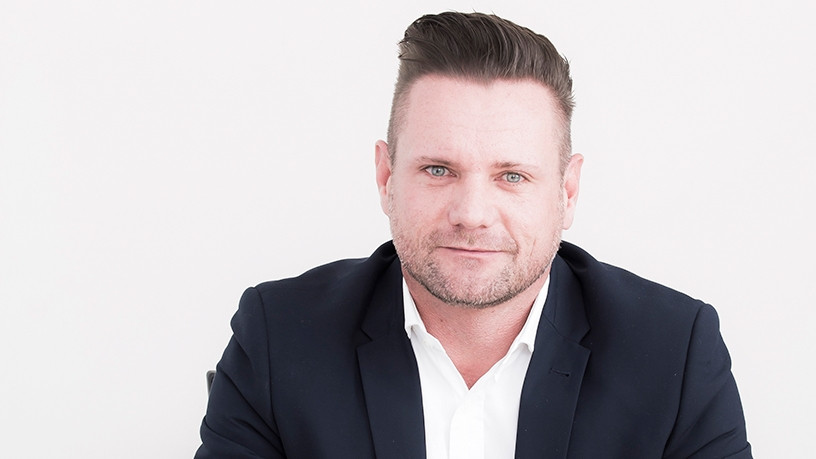 Following positive Q3 2017 results released in October, Veeam Software's South African unit will pursue business opportunities in the public sector, especially local government.
This is according to Claude Schuck, regional manager for Africa at Veeam.
According to Schuck, the company has responded to a number of requests from government and has received positive feedback.
"The public sector, as with any large enterprise, takes a significant time to adopt a new backup and recovery solution. It currently has a number of availability solutions and is looking for a uniform platform across different government departments."
Founded in 2006, Veeam develops backup, disaster recovery and virtualisation management software. It focuses on products that increase the resistance of virtualised workloads, reduce downtime, and ensure the system availability required by service-level agreements.
Over the past 37 quarters, the Switzerland-headquartered company has continued to record double-digit growth figures, according to the latest results.
Veeam has indicated it considers Africa to be a hyper-growth market. In its Q3 2017 results, the company achieved noticeable gains in its commercial, cloud and enterprise segments across the African continent, with 29% year-over-year increase in total bookings.
In SA, it has attracted interest from government entities, departments, local municipalities and tertiary education facilities.
As result, Schuck says, the forecast for the business locally over the next three to six months is that Veeam will experience growth in terms of public sector uptake.
"The public sector understands that it must change its availability strategy to deliver the services it needs to deliver that it is currently unable to deliver. In addition, service delivery should run smoothly without any interruptions to enable government to service communities effectively."
Schuck believes using reference cases such as the Industrial Development Corporation and National Disaster Management Centre to show the "successful adoption of Veeam technology" will be a selling point for the company.
"Every government department has to deliver a risk audit report and a number of them fail their reports based on their inability to recover data quickly. Our solution is able to address headaches like these."
The regional manager notes government departments are excited about the value technology can help them deliver to the public.
"It enables them to service communities with minimal disruptions, offer better services, and they're able to produce a report to pass their audits too. The public sector strives to delight customers and now technology is really making that possible," he concludes.