BelP to distribute Cambium Network range in Africa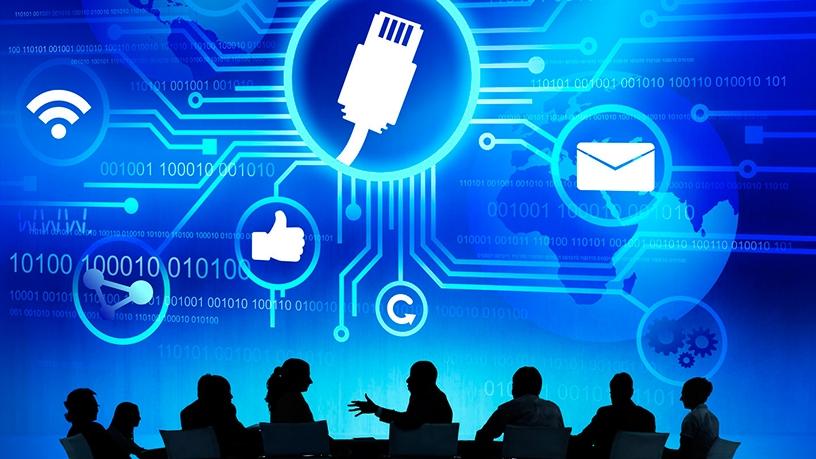 Wireless broadband networking solutions provider Cambium Networks has concluded a distribution deal with BelP, which will see the latter company offer Cambium Networks' entire product range to resellers in Africa.
"Cambium specialises in technological innovation and has a strong reputation for providing efficient, cost-effective solutions," said Houssine Tahtah, marketing manager at BeIP. "The richness of Cambium Networks' portfolio means we can cover all communication infrastructure requirements, from connecting a camera installed in a car park to providing Internet coverage in an unserved area or constructing a secure broadband link. We believe that this, combined with our technical expertise, will allow us to rapidly develop Cambiums' solutions through our network of integrator and installer partners."
BeIP offers a portfolio of IT technologies and related support services across France and Africa, mainly in the areas of network and security infrastructure.
The company was acquired by Swiss distribution group ALSO earlier this year for an undisclosed amount. At the time of the acquisition, ALSO management said it was eager on expanding the purely European business to Africa.
BelP will join Cambiums' other global distributors including Pinnacle Africa and Miro Distributors in South Africa which will offer their respective reseller channels products such as the core point-to-point and point-to-multipoint solutions, the wireless broadband solutions (ePMP portfolio) and the cnPilot solutions.
Fabien Garcia, regional sales director for France and Morocco at Cambium Networks, adds that BelP will aid the company expand its African footprint. "BeIP has a great understanding of the telecoms landscape in Africa and the unique challenges it brings, as well as the expertise required to develop solutions ideally suited to its customers in this region."