Share register analytics
What is the most accurate way of reporting the shareholder base of a publicly listed company?
As many a CFO and company secretary would attest, the analysis of a share register is somewhat subjective and this begs the question; what is the most accurate way of reporting on the shareholder base of a publicly listed company?
In the world of instantaneous cash transfers and reduced shareholder settlement periods, the practice of determining the ownership structures of publicly listed companies has become a surprisingly complex task. Overlay the fact that funds are often invested and held on behalf of third parties and consider that ownership (both voting rights and economic interests) may be collateralised, ceded, borrowed and lent, the intricacies of ascertaining who owns what, becomes apparent.
While shareholder analytics is generally considered to be a technically oriented almost scientific process, the element of breaking through the various levels of ownership and recognising and accounting for concerted efforts by shareholders to be ambiguous, lends more to an artistic approach of solving the problem.
Data and POPI
The share registers of listed companies are essentially data sets which represent assembled inputs from various sources. Centralised security depositaries (Strate in the case of South Africa) are responsible for this collation of information and they also distribute these registers to issuers, data vendors and the general public.
There are generally two versions of share registers in South Africa; the extended register is only made available to issuers and their agents whereas the truncated version is available to the general public. The shortened "public" version of the register excludes information deemed to be private as per Protection of Private Information (POPI) act.
Shareholder data is generally made available on a T+3 basis by Strate.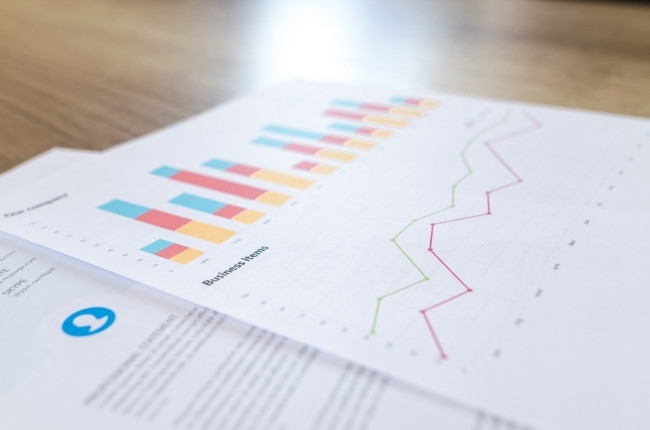 Shareholder categories, institutional investors and beneficial shareholders
The first step in analysing a share register is to determine the nature of the entity holding shares. Retail shareholders, family trusts, close corporations and most private companies account for the bulk of the contents in registers but generally hold a small proportion of the shares in issue. The majority of shares are concentrated amongst institutional investors in the form of collective investment schemes, pension and provident funds, assurance companies and other types of mutual funds.
The identification of the fund manager or institutional investor, who decides when to effect trades on the account in question, is imperative in the register analysis process. The voting rights attributed to a shareholding are usually owned by these fund managers.
The beneficial owner of shares in a listed company is defined as the entity that has invested funds with the aim of benefiting from capital gains, distributions and dividends. Identifying a beneficiary is usually the most complex task in the analysis of a share register.
Offshore investors and tax havens
Offshore investors rarely have direct domestic broking accounts and as such, their investments are held via offshore omnibus custody accounts with the likes of State Street Bank & Trust, Citibank, Northern Trust, Bank of New York Mellon etc.
Provided that these offshore accounts are not domiciled in tax havens with strict privacy laws, and that one has the issuer's authority to obtain the information, the underlying shareholders within these omnibus accounts can be determined rather easily.
Report types, uses and software
The end result of analysing share registers is a highly enriched data set which may be used for a variety of purposes. Ownership reports are used by various stakeholders for regulatory reporting, BEE ownership claims, investor relation strategies, share price management etc. Some interesting facts about the top 40 JSE-listed companies:
1. The share registers of dual-listed companies with the primary listing domiciled in Switzerland are not publicly available. i.e. Compagnie Fin Richemont and Reinet Investments S.C.A.
2. The Government Employees Pension Fund (GEPF) owns 12.78%
3. Shareholdings in the United States and United Kingdom account for 13.22% and 16.15% respectively.
4. 13 of the JSE Top 40 Companies are dual-listed.
5. The Public Investment Corporation, Coronation Fund Managers and the Old Mutual Investment Group are the largest SA based institutional investors respectively.
6. Pension and Provident Funds (excluding GEPF) account for 4.41% of holdings.
7. Offshore Foreign Custody holdings account for 32.78% of holdings.
8. Stockbrokers hold 2.20% in their own Broker Proprietary accounts.
Singular Systems has a dedicated team of analysts with over 10 years of share register analysis experience. It makes use of its own in-house proprietary developed software to apply various data mining and enrichment techniques in accurately solving all share register-related queries.