Don't try running with data before you can walk
To make the most of data technology, start with a strong enterprise-wide data governance and management framework.
Data products, data democratisation, data mesh and AI-enabled analytics are top trends for enterprises worldwide, promising speed, efficiency and easy access to insights that help businesses serve customers better and grow faster.
Unfortunately, while these trends promise compelling benefits, many local organisations are simply not ready for them.
In South Africa, most organisations don't acknowledge their true level of data maturity – which is low. Some operate in what can best be described as a state of controlled chaos.
The longer they wait to address their data issues, the harder these issues will be to fix and the lower the returns organisations will get out of data mesh and AI analytics investments.
Data governance foundation
To make the most of emerging data technologies, organisations have to start with a strong enterprise-wide data governance and management framework, and technology that enables this framework.
An example of basic data governance and frameworks gone wrong is the business glossary: typically, a very straightforward spreadsheet of glossary terms. Every department has one, but unless these glossaries are aligned and standardised, they will hamper consistent reporting and interpretation of KPIs.
In South Africa, most organisations don't acknowledge their true level of data maturity – which is low.
You may find business and IT debate something as simple as what 'full name' means – is it a first name and surname, initials and surname, or a name and surname including a title? Unless everyone understands things the same way, outputs and reporting will be impacted.
In South Africa, data governance tends to be a grudge investment based on regulatory issues. However, organisations that don't do the basics well, and don't have mature data governance and established frameworks in place, may well find they are spending on analytics technologies that don't live up to expectations.
What stands in the way of getting governance right? Firstly, it's not easy. It involves all stakeholders across all domains. It may require a mindset change, and users may need to learn to use new technology.
Secondly, it can be expensive, and it may take time before the organisation sees the value of it. One of the biggest problems is that the value of data governance investments is difficult to quantify in monetary terms.
Role of the CDO
Chief data officers – more recently also referred to as chief data and analytics officers – should not only drive data governance and quality for advanced analytics and AI use cases, but also ensure good data governance and data management enterprise-wide, to enable stewards to work more efficiently and get more insights and value from data for all use cases and regulations.
Data products should be supported by the entire CDO capability – including the CDO, data owners and data stewards – as well as IT, to ensure the data products will add the required business value.
Owners and stewards need to identify and curate the required data for the products, while also ensuring good quality data and metadata management to make it more usable for broader business.
The organisation also needs an end-to-end data management platform that enables data governance, addressing key areas such as data quality, metadata management, master data and data privacy, tightly integrated to deliver real value.
Data marketplace
The final piece in the puzzle is the well-governed data marketplace. IT needs to assist in creating an easy way to request and provision reliable, trusted data products to enable self-service for business. A strong data marketplace is a good platform to bring all these things together.
Built on top of a data platform, the data marketplace allows data owners and stewards to publish trusted, quality data products where the distributed organisation can search for datasets and order them through a governed, managed process. This layer offers data authorised to be the best source of information available.
This too must be governed, provisioned in such a way that it is compliant with general data usage policies and protection of personal information legislation. The well-governed data marketplace is a good way to control decentralised data and it is a very important part of broader governance.
Only once this is in place can the organisation start driving analytics that drives enterprise-wide value.
For data scientists, a trusted data marketplace means they no longer have to spend time searching for data, cleaning and prepping it, and they can go directly to analysing data and adding value to the business.
With consistent standards, and a collaborative governance environment in place across the organisation, it becomes possible to enable data self-service that drives faster, better reporting, analytics and application development.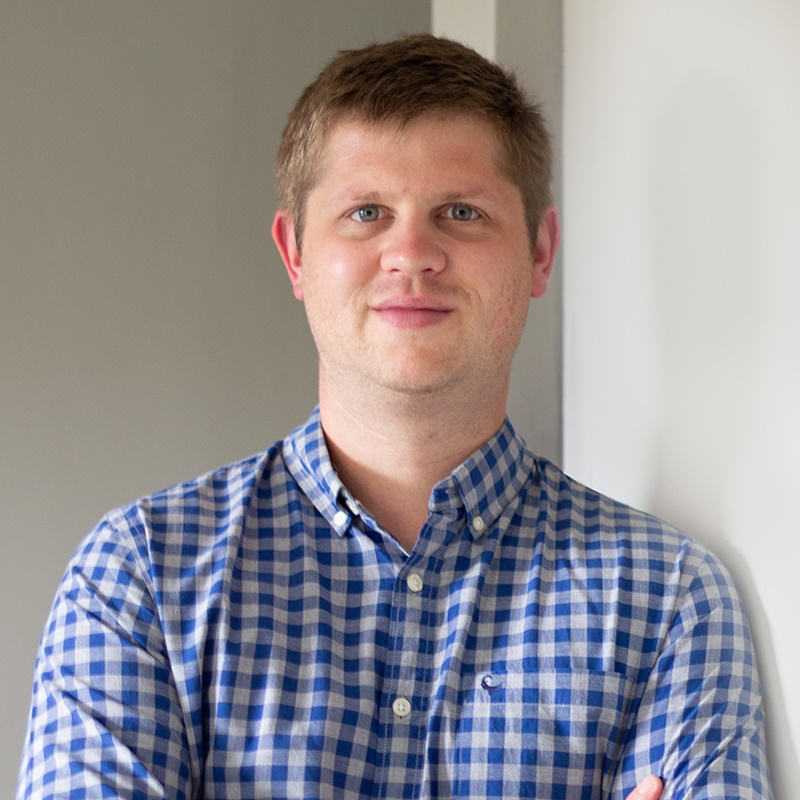 Principal consultant, Infoflow, part of the Knowledge Integration Dynamics (KID) group.

He graduated from University of Pretoria with a Bcom Informatics degree and has an extensive background in data management, with a focus on data governance. He has been with the KID group for over nine years in various roles within the data management space, including advisory consulting and various implementation projects in data governance, both locally and internationally across industries.