VMware extends IOT strategy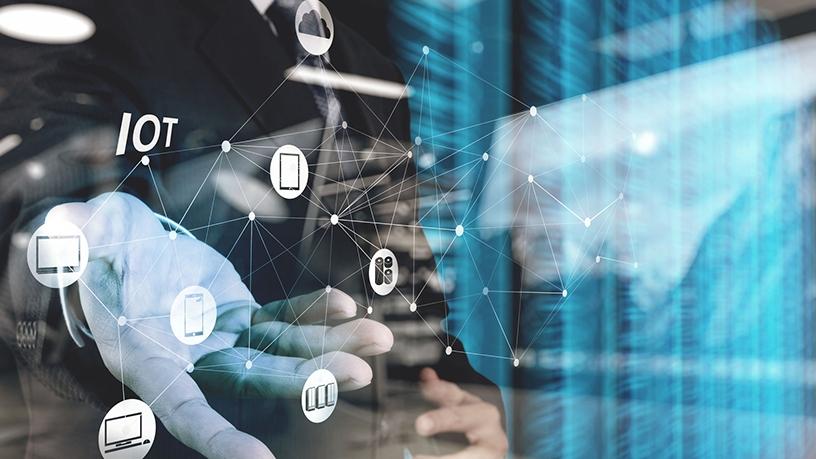 VMware has updated its Internet of things (IOT) strategy to focus on delivering edge computing solutions for specific use cases, including asset management and smart surveillance.
The edge solutions will be developed in collaboration with several partners including Axis Communications and Wipro.
Ray O'Farrell, executive vice president and chief technology officer at VMware, says building an edge computing solution today is a time-intensive exercise most enterprises can't afford.
He adds that the edge solutions are cost-effective and will allow customers to build and scale secure, use-case specific IOT solutions that work for them from the edge to the cloud.
According to O'Farrell, the edge has specific requirements and environments, and VMware aims to address them through use-case specific solutions. For industrial remote IOT use-cases, this would include oil-well optimisation and utility grids.
For smart cities, solutions would address where the 'things' reside in ruggedised, disparate, outdoor and sometimes remote locations with inconsistent network and power.
"According to Gartner, by 2022, as a result of digital business projects, 75% of enterprise-generated data will be created and processed outside the traditional, centralised data centre or cloud, which is an increase from less than today's 10%."
O'Farrell says that the IOT and today's centralised data centre or cloud model need a new class of cost-effective edge infrastructure to process data inputs from millions, or even billions, of IOT endpoints that are separated from the core data centre or the public cloud by bandwidth.
"The infrastructure must also be easy to manage as there are no IT specialists at the edge, and it must be cost-effective as the volume of edge installations is large. Finally, it needs to be scalable to allow edge installations to grow over time," O'Farrell concludes.