Vodacom achieves over 80% 4G coverage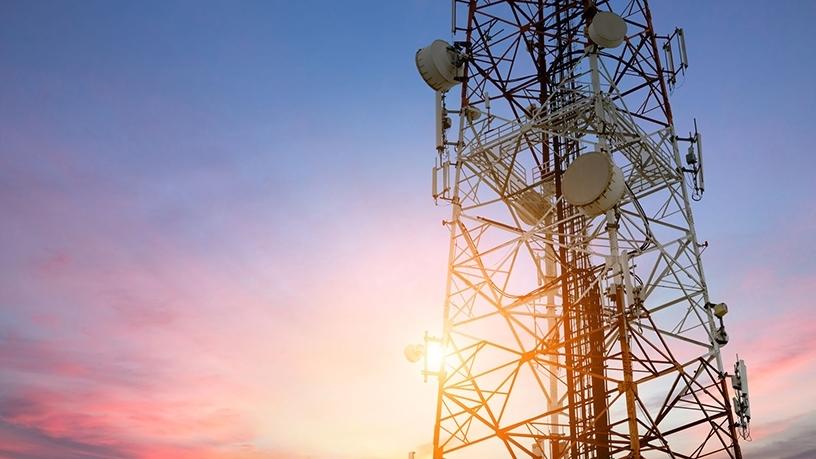 Mobile network operator Vodacom now provides 80.12% 4G coverage in SA, the company said in a statement.
Vodacom further stated that 99.78% of the population is covered by 3G and 99.97% covered by 2G.
The company noted that the accelerated rural coverage programme it outlined in June last year has been a significant contributor to providing South Africans with the widest coverage; adding that some of the rural areas which now have access to 4G coverage, include Sterkfontein in Limpopo, Brandfort in the Free State and Sundays River Valley in the Eastern Cape.
R39.69 billion has been invested in the network in SA over the past five years, according to Vodacom.
Vodacom CTO Andries Delport says: "Despite the ongoing spectrum constraints, Vodacom now provides over 80% 4G coverage in South Africa. Our aim is to expand our network coverage to all parts of the country, including remote rural areas. Access to new, sub 1GHz spectrum will enable the more cost effective rollout of 4G, which will help Vodacom increase broadband coverage to more South Africans."