First Distribution joins Red Hat cloud and SP programme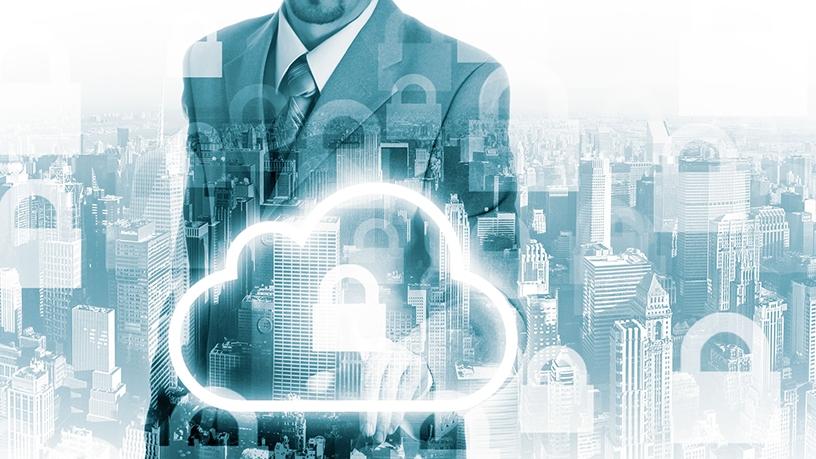 First Distribution, a South African distributor of datacentre, enterprise and cloud solutions, has joined the Red Hat Certified Cloud and Service Provider programme.
The Red Hat Certified Cloud and Service Provider program allows cloud, hosting, system integrator, and managed service providers to host and resell certified Red Hat offerings on-demand via multi-tenant, dedicated, and managed models.
Partners are certified to provide Red Hat Certified Cloud or managed services to enterprise IT customers, independent software vendors and partners.
Chris Richardson, MSP business manager for First Distribution, says his organisation is pleased to be taking this step with Red Hat, which will allow First Distribution to expand its cloud offering, and further focus on hosting.
"We are moving our business forward in a world where consumption-based computing is becoming more relevant, and cloud and hosting are becoming an increasingly large part of our industry," he adds.
"With the promise of hybrid cloud approaches and Linux container-based architectures, our customers are looking for a more secure, stable and trusted partner ecosystem upon which to build their next-generation IT projects using Red Hat solutions," adds Dion Harvey, country manager, SA, Red Hat.
Harvey says the Red Hat Certified Cloud and Service Provider programme is designed to span service provider models, including the public cloud. "We are pleased to collaborate with First Distribution to enable delivery of Red Hat's cloud solutions to customer in Sub-Saharan Africa."