LPI updates core Linux certification
Free beta exams for its refreshed Level 1 program.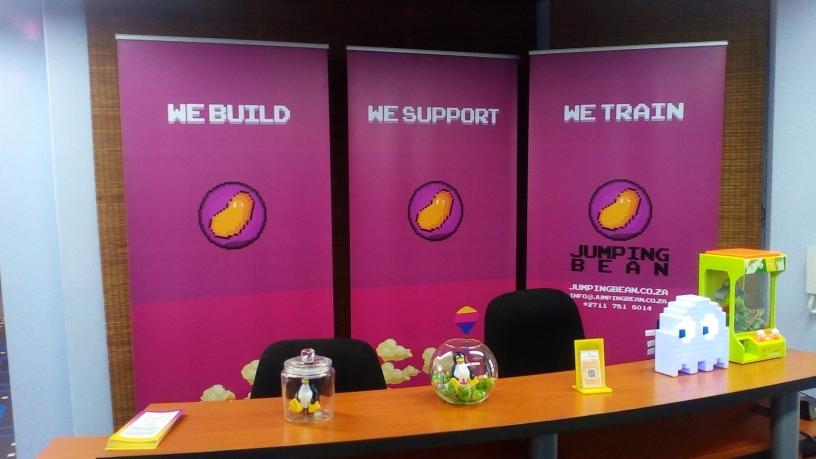 The Linux Professional Institute (LPI) has announced major exam updates for its LPIC-1 certification. To support this effort, LPI will hold free exam labs at events worldwide, which will enable registered candidates to take their LPIC-1 beta exams, participate in our exam development process, and advance professional credentials.
"LPI Southern Africa is again participating in this round of beta exam testing with sessions taking place in Johannesburg, Cape Town and Durban," said Mark Clarke from Jumping Bean, the LPI Southern Africa master affiliate. "We really are proud of how the southern Africa open source community participates in these events and helps make LPI a truly global organisation!" Candidates can sign up to the LPI beta labs here.
"Routinely refreshing our exams is vital towards keeping the programs current and secure," LPI's Director of Certifications Development Fabian Thorns explains. "Our certifications are developed with the assistance of our global community. Beta exams provide community members an opportunity to get a valuable global IT credential while supporting our psychometric validity and quality goals. This maintains the program's ongoing value to employers and contractors of our certification holders," said G Matthew Rice, Executive Director of Linux Professional Institute.
Both 101 and 102 exams will be offered free of charge, and each exam is 90 minutes induration. As part of the beta process, some test takers may be interviewed by the LPI Exam Development team.
Beta exams count towards certification if passed, but failed exams may be deleted from a candidate's record on request. They cover the new version of the LPIC-1 objectives and contain new exam material.
More information on the beta exams, and how to register for the exam lab events, can be found at: http://wwwlptp.lrg//rgicpes//ergn-yrug-ptp.c-1-p.nux-rdm.n.s/tgrtrg-cegiicrirn-fgee.
For more information:
Changes in LPIC-1 from version 4.5 to 5.0: https://wiki.lpi.org/wiki/LPIC-1_Summary_Version_4.0_To_5.0
Full description of the LPIC-1 objectives: https://wiki.lpi.org/wiki/LPIC-1_Objectives_V5.0
Changes in Linux Essentials from version 1.5 to 1.6: https://wiki.lpi.org/wiki/LinuxEssentials_Summary_Version_1.5_To_1.6
Full description of the Linux Essentials objectives: https://wiki.lpi.org/wiki/LinuxEssentials_Objectives_V1.6