20-year Oracle veteran appointed sub-Saharan Africa VP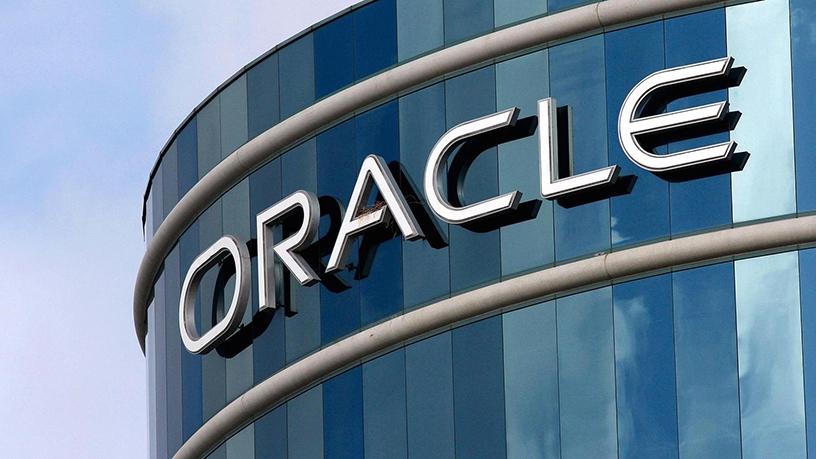 Oracle has appointed Andrew Sordam as vice-president for sub-Saharan Africa with immediate effect.
Sordam takes over from Cherian Varghese, who has been named as the regional MD and VP for the Association of Southeast Asian Nations and South Asian Growing Economies at Oracle.
The company says Sordam takes on his new role after over 20 years at Oracle in various leadership roles, most recently that of VP for Oracle's infrastructure-as-a-service business across EMEA.
"Oracle is serious about Africa and having a vice-president based on the continent heading African operations demonstrates our continued commitment to the continent, partners and our customers," says Abdul Rahman Al Thehaiban, Oracle senior VP for technology, Middle East and Africa.
Oracle operates 13 offices across Africa. These include two each in SA, Nigeria and Egypt, as well as single offices in Algeria, Ghana, Ivory Coast, Kenya, Morocco, Mauritius and Senegal.
Sordam says Oracle has been present in Africa for the last 30 years and has been investing into the continent aggressively for the last 10 years thereof.
"Digitalisation is permeating every industry and geography with cloud becoming an essential component of business transformation," he says.
"Organisations across the continent are embarking on innovative digital transformation initiatives and I'm excited that these projects are driving the continent forward in ways we can only imagine."