UK firm eyes renewable energy assets in SA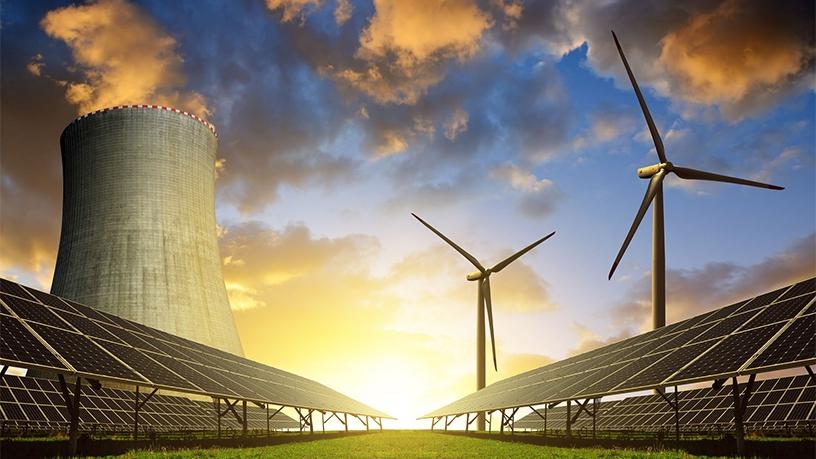 UK-based power developer Globeleq has reached a definitive agreement with an affiliate of New York Stock Exchange-listed Brookfield Asset Management to acquire majority stakes in six South African-based renewable energy projects with combined capacity of 178MW.
The agreement is subject to various closing conditions and once fulfilled, will give Globeleq a majority shareholding in the six renewable projects, as well as ownership in Brookfield's South African asset management company.
The companies did not disclose the value of the transaction.
Globeleq is a long-term strategic investor in Africa. It says the addition of the Brookfield assets fully complements its existing power plants in SA where it owns, operates and manages 238MW of solar and wind projects and sets the stage for Globeleq to continue to expand its renewable energy portfolio throughout the continent.
"Our team is working hard to complete this very exciting transaction," says Paul Hanrahan, Globeleq's CEO.
"The expertise of our South African team will be able to enhance these assets by driving operational improvements and improve the existing social and economic development programmes."
The assets include five solar assets: Aries (11MW), Boshoff (66MW); Konkoonsies (11MW); Soutpan (31MW) and Witkop (33MW), and the Klipheuwel Wind Farm (27MW).
All plants have a 20-year power purchase agreement with Eskom.
In April, energy minister Jeff Radebe finally signed the outstanding 27 renewable energy projects with independent power producers. These deals are valued at about R58 billion.
Last month, power utility Eskom and KfW, the German Development Bank, on behalf of the German government, signed a $100 million (approximately R1.35 billion) loan facility.
The loan will support further investments in the transmission network in order to facilitate the grid integration of renewable energy independent power producer projects under the recently-signed power purchase agreements.
Of Globeleq's acquisitions, Aries solar PV plant near Kenhardt, Northern Cape, began operating in March 2014. The plant was developed by SA's Aurora Power Solutions and BioTherm Energy, a portfolio company of private equity firm Denham Capital, and built by Germany's juwi.
The plant was selected in the first round of the renewable energy independent power producer procurement programme (REIPPP1).
Boshoff solar plant near Tokologo, Free State, has been operating since October 2014. The plant was developed by SunEdison and selected in REIPPP2.
Konkoonsies solar project near Pofadder, Northern Cape, has been operating since March 2014; another project developed by Aurora and BioTherm and selected in REIPPP1.
Soutpan solar plant near Blouberg, Limpopo, has been operating since July 2014. The SunEdison project was selected in REIPPP1 and built by ABB with local partner Izingwe Capital.
The Witkop solar project near Polokwane, Limpopo, has been operating since September 2014; another SunEdison project built by ABB with participation from Izingwe Capital and selected in REIPPP1.
Klipheuwel (27MW) Wind Farm, also known as Dassiesklip, is located near Caledon in the Western Cape. The plant began operating in May 2014 and uses Sinovel turbines. BioTherm was the developer and Group 5, Iberdrola Ingenieria y Construccion, and Sinovel Wind Group were the engineering, procurement and construction contractors. Klipheuwel was selected in REIPPP1.