Security at the forefront of Cisco partnership drive
Cisco has announced upgrades to its Advanced Malware Protection for Endpoints, new investments in e-mail security, and an expanded security partnership with business automation specialist, ConnectWise.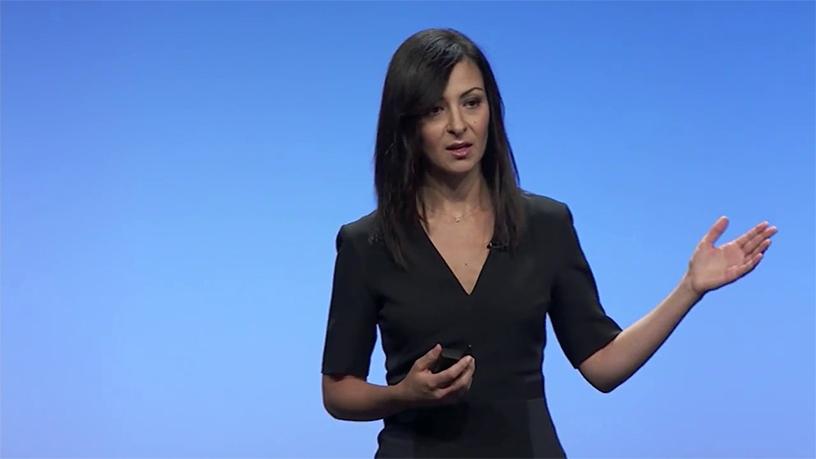 The company is expanding its relationship with ConnectWise so managed service providers (MSPs) can offer the ConnectWise Advanced Security Dashboard, a single dashboard for the management of an entire portfolio of security solutions.
At the Cisco Partner Connection Week 2018, being hosted in Nassau, Bahamas, Cisco executives said over 70% of cyber attacks use encrypted traffic and fraudulent e-mails, resulting in lost revenue, customers, opportunities and out-of-pocket costs.
Nirav Sheth, vice president, Architectures, Solutions and Engineering, Global Partner Organisation at Cisco, said now is a good time to be an MSP, with spend by small businesses and enterprises expected to grow to US$257.84 billion in 2022, with a CAGR of 11.1%.
Sheth said the ConnectWise Advanced Security Dashboard gives partners the opportunity to offer security services without the excessive incremental investments in people or management platforms.
This cloud management platform fully integrates with the ConnectWise Manage business management solution and complements ConnectWise Unite with Cisco, the existing portal for MSPs based on Cisco cloud-managed products.
It will be in pilot for a select group of Cisco partners during the month of May.
XHead = Building expertise
Cisco believes partners need to invest time to build expertise in future technology and accelerate next-generation software practices and service capabilities.
The company is urging partners to build on its digital platform to expand their services and redefine customer experience.
To do this, they must consider the opportunities that lie in machine learning, intent-based networking, AI, robotics and multi-cloud adoption.
Ruba Borno, VP, Growth Initiatives and chief of staff to the CEO at Cisco, said since last year 400 million more people have access to the Internet, there are 14 billion more networked devices and 83% of enterprise workloads are in the cloud.
She said customers "are drowning in a sea of technology complexity" exacerbated by highly dynamic IT departments, modular systems, massive distribution, exponential growth in the number of sensors, as well as intensive development on-premises and in the cloud.
"Only 11% of customers believe they are cloud-optimised," said Borno.
This is why Cisco has emphasised cooperation with partners to remove the complexity of the cloud and facilitate multi-cloud adoption to create a seamless experience.