Digital firms prevent 700m attacks in 2017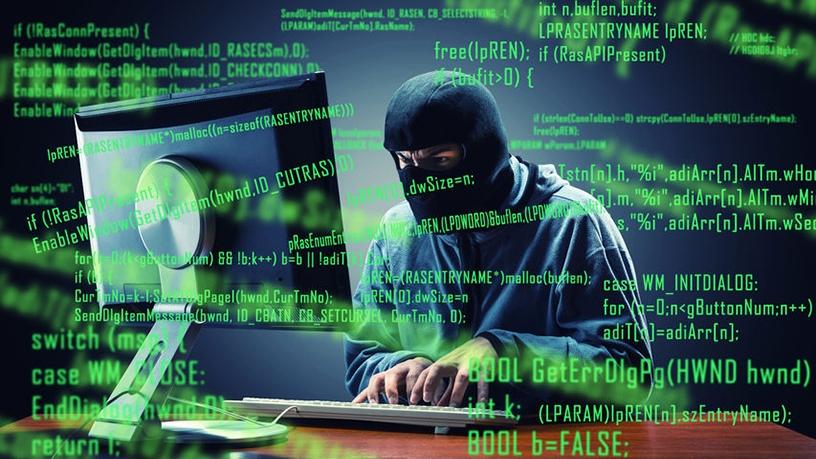 2017 was a record-setting year in the fight against cyber crime with 700 million attacks stopped throughout the year by organisations investing in innovative, digital-first strategies to protect consumers facing downstream attacks from large-scale data breaches.
This is according to ThreatMetrix Cybercrime Report 2017: A Year in Review, which looks at the effects of cyber crime and innovation on digital businesses throughout 2017.
According to ThreatMetrix, attacks continue to grow quarter-on-quarter and the attack volume has increased over 100% in two years. Some estimates predict cyber crime has led to as much as $1 trillion in global losses - a figure that could top $6 trillion by 2021.
It says the rate of attacks is heavily influenced by high-profile data breaches that have continued to make headlines throughout the year. The period straight after a breach happens, but before it is detected or reported, is the most vulnerable, adds the report.
The study says Europe, Middle East and Africa (EMEA) region as the biggest attack originator - 50% of all attacks continue to come from this region.
It also reveals bot-net activity levels grew in 2017, accounting for 90% of traffic sent to retail sites, with 80% increase in bot attacks originating from Europe(since 2015) as cyber criminals carry out automated identity testing attacks across the globe.
The study notes fraudulent payments increased 100% over the last two years. Fraudsters use a stolen credit card, or hack into a victim's bank account, to transfer money to a new beneficiary, it adds. Emerging industries, particularly ridesharing and gift card trading sites, are particularly susceptible to fraud, as cyber criminals exploit new platforms for doing business, says the study.
The study further notes fraudsters are no longer looking to make a quick buck from stolen credit cards. Instead, they are targeting more ambitious attacks that produce long-term profits, leveraging sets of stolen identity data, it adds.
This is demonstrated by a highly elevated attack rate on account creations - which is the most vulnerable activity, says ThreatMetrix adding more than one in nine of all new accounts opened in 2017 were fraudulent.
"As attacks intensify, so does the need for investment in advanced technologies to protect consumers, including individuals with breached identity and financial credentials," says Vanita Pandey, vice president of product marketing and strategy at ThreatMetrix.
Analysing transactions based on true digital identity is the most effective way to instantly differentiate between legitimate users and cyber criminals, adds Pandey.
"We leave traces of our identity everywhere, and by mapping the ever-changing associations between people, their devices, accounts, locations and addresses, across the businesses with which they interact, trusted behaviour for an individual becomes apparent."
"With the volume and complexity of attacks increasing daily, businesses need to accurately differentiate customers from criminals in real time, without impacting transaction speeds or introducing unnecessary friction, says Pandey.
"By looking beyond static data - and drilling down to the dynamic intricacies of how people transact online - companies can continue to grow their digital businesses with confidence."