T-Systems walks away from R1.5bn Transnet contract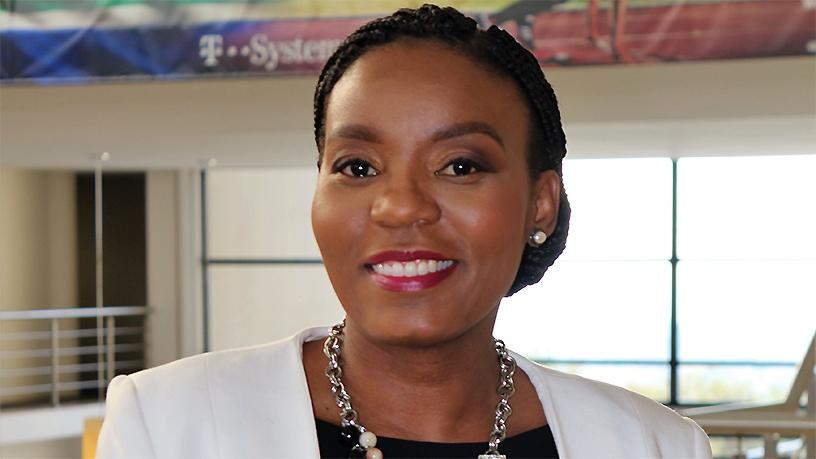 T-Systems South Africa is walking away from a R1.5 billion contract with state-owned freight and logistics company, Transnet, and dropping an ongoing legal battle.
This is according to a statement from the German IT company's South African operation, which says T-Systems management and its stakeholders have "agreed to co-operate with Transnet to end the court case relating to an award of the contested IT data services tender".
"We want to cooperate with government and Transnet, and we have decided to honour the decision and enable the process to move forward." says Dineo Molefe, MD of T-Systems South Africa.
Transnet and T-Systems have for some time been at loggerheads over the new R1.5 billion contract which was awarded to T-Systems last year, but which Transnet's previous board later decided it wanted to award to IT services company Gijima.
In October 2017, Transnet filed a declaratory order in the Johannesburg High Court to set aside its February 2017 decision to give T-Systems the IT data services contract, or alternatively confirm Transnet itself has the power to rescind its earlier decision and instead give the contract to Gijima.
Both Gijima and T-Systems believe they were rightly awarded the contract and both IT services companies filed affidavits and counter-applications in the Johannesburg High Court on 18 April in response to the High Court application filed by Transnet.
T-Systems has since 2010 had a previous contract to provide similar IT services to Transnet, and in 2015, began bidding for the new contract along with eight others.
T-Systems now says that in a letter dated 21 September 2018, the new Transnet board affirmed the previous board's decision to award to the competing bidder, Gijima, and requested T-Systems to "withdraw its opposition on the basis that a prolonged litigation was not in the interest of all parties".
"Following extensive consultation and with the backing of its shareholders, and in the interests of all parties involved in the matter, T-Systems management agreed to co-operate with Transnet," it says.
Molefe emphasises the decision to be cooperative was under no circumstances to be construed as T-Systems withdrawing what it has said in the various affidavits that have been filed on its behalf in the pending court proceedings. He says T-Systems would be focusing on ensuring job continuity for its affected employees through the process.
Molefe also confirmed T-Systems' commitment to ensuring a smooth transition to Transnet's new service providers to ensure there is no disruption.
The two groups had already been moving towards a separation after Transnet in June announced it was in the process of transitioning all of its ICT services in-house, essentially bringing an end to the previous eight-year contract with T-Systems. The "disengagement process" aimed to ensure service continuity while the group tried to sort out the legal battle over the new outsourced IT contract.