Managed services has Ad Dynamo all atwitter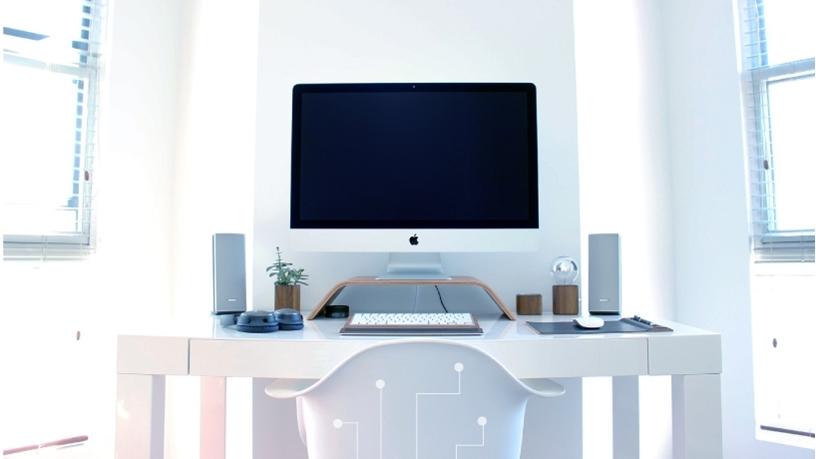 When it comes to connecting brands to digital platforms, it's not hard to see why Ad Dynamo comes out trumps. As the official partner of giants such as Twitter, Snapchat and Spotify in Africa, it brings in the wins by using simple philosophies and straightforward approaches.
This requires no small amount of focus, however, which in turn means everything else needs to be running as smoothly as possible. For this reason, Ad Dynamo feels it made the right choice in partnering with Adept for its managed services requirements a little over six months ago.
Fast forward to today, and Adept successfully looks after a plethora of Ad Dynamo's ICT aspects. From direct support of just under 100 users and their workstations in Cape Town, Johannesburg and London, to various servers and firewalls, access points and connectivity for the Johannesburg office, to managing the cloud environment and inter-office VPN. To top it all off, Adept also provides monthly reporting, feedback on all current projects, a breakdown of all matters attended to and proposed improvements based on Adept's proactive monitoring.
From a working perspective, the Adept service structure perfectly suits Ad Dynamo's business operations. The necessary support hours, including weekly onsite time for the Cape Town offices, are all included in the fixed rates. This lends itself to an operational expenditure model, making both budgeting and ICT capacity planning easier.
It is this versatility and service excellence, coupled with Adept's people-centric approach, which keeps the client's experience so positive. In addition, sticking to its values both inside and outside means the company can deliver the best possible combination of innovation and service excellence.
In return, Adept personnel also receive a rich and rewarding experience. "Their team is so friendly and easy to work with," says Gian Joubert, one of the Solutions Architects assigned to Ad Dynamo. "Their biggest contribution is being very open with us, willing to let us make changes, and try new, innovative approaches to their ICT based on our recommendations."
ICT is typically the second-largest budgetary item for the modern business. With that in mind, keeping your ICT in top functional shape is both a boon and a major concern. Adept's Managed Services portfolio caters for a variety of situations, from elementary monitoring needs to advanced proactive preventative measures. Backed by industry-leading capabilities and with support from an experienced and highly knowledgeable service team, clients are assured of a first-rate service provision to their full benefit.
Adept is all about enabling business to achieve its top potential. Contact Adept directly or visit its Web site to learn more about Managed Services as well as the variety of other services the company offers.