NTT to merge DiData with overseas units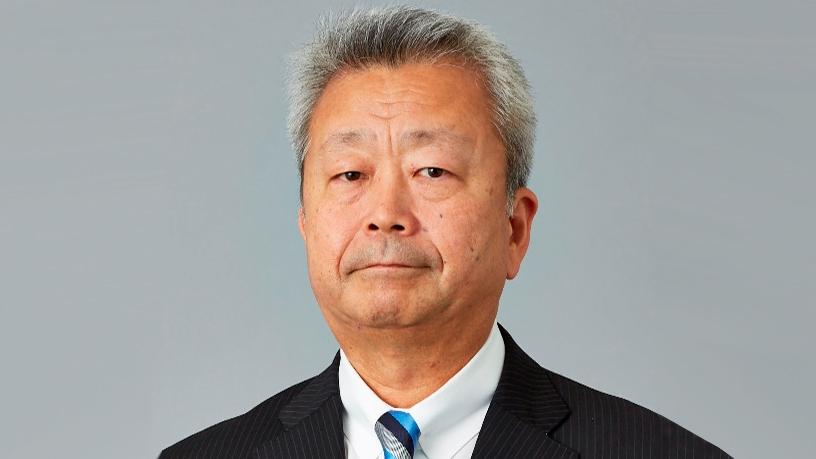 Dimension Data's parent company Nippon Telegraph and Telephone (NTT) Corporation has confirmed it will establish a new holding company focused on global business.
In a statement issued this morning, NTT said it is "pleased to announce several initiatives to be implemented soon".
According to the Japanese-headquartered company, these steps will help NTT become more competitive and profitable, and create new ways of serving clients and society through its global business.
Following reports of the business changes, NTT yesterday tried to refute the reports, issuing a statement on its Web site saying: "We hereby inform that today's article of Nikkei Newspaper and yesterday's article of Nikkei xTECH concerning that NTT intends to establish a new company to manage its domestic and overseas IT services within the year is not based on any announcement we have made and nothing is decided."
In July 2010, Dimension Data was acquired by NTT for $3.2 billion. In October of that year, NTT announced the systems integrator would be delisted from both the Johannesburg Stock Exchange and the London Stock Exchange by the end of the year.
Over the next few years, Dimension Data continued acquiring and integrating businesses like OpSource, NextiraOne and Oakton.
In its statement this morning, NTT says: "Our operating companies (NTT Communications, Dimension Data, NTT DATA, and NTT Security) have continued to evolve and grow their respective capabilities.
"NTT Group has also been driving collaboration across these operating companies with great success. To date, these activities have resulted in collective revenue outside of Japan of $20 billion."
According to NTT, the global market is changing fast. "We've seen rapid progress in technology innovation, disruption caused by new business models, and the aggressive expansion of innovative competitors. These factors have led to clients' increasing demand for digital transformation. We believe it's an opportunity for us to create new value and increase our presence in the global market.
"We're establishing a new global holding company under NTT Corporation by the third quarter of the fiscal year ending 31 March 2019. This entity will be called NTT, Inc, and Jun Sawada, current CEO of NTT Corporation, will also serve as its CEO.
NTT says estimated operating revenue of NTT, Inc is approximately $38 billion, with $20 billion already coming from outside Japan (consolidated figures, based on the fiscal year ending 31 March 2018).
By the third quarter of the fiscal year ending 31 March 2019, NTT Communications, Dimension Data, NTT DATA, NTT Security and NTTi3 will be transferred to NTT, Inc and will align together under its new leadership.
"While making NTT Group more competitive and profitable, our global governance will also benefit from embracing and integrating our people's diverse talents, skills and management experience in global markets. The new structure will leverage their expertise to its maximum potential.
"In addition, by the second quarter of the fiscal year ending 31 March 2020, we'll consider integrating these businesses (except NTT DATA) into two new businesses. One will look after our global business; the other will cater for our domestic business in Japan."
NTT DATA will continue to collaborate with other companies in the group while retaining its present management structure, status as a listed company, management autonomy and brand, the company says.