Noscotek, LAWtrust enable digital contract signing in SA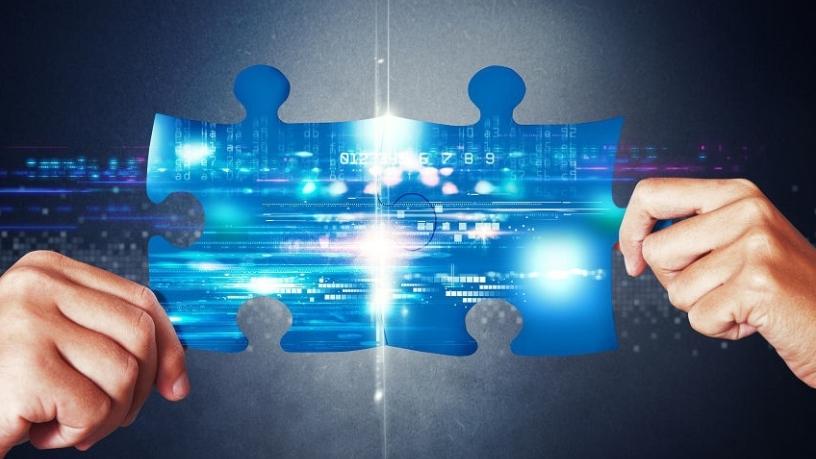 LAWtrust and Noscotek are announcing their integrative partnership, streamlining contract management with the ability to sign documents using LAWtrust's digital signing technology. LAWtrust enables advanced electronic signatures under the Electronic Communications Act, and using Laserfiche, it is now able to bring enhanced solutions to its customers.
LAWtrust has established itself as the trusted expert and authority in digital security solutions. These signatures have the same authenticity as a handwritten signature; it can be relied on implicitly in all transactions, such as approvals, contracts and certifying copies of original documents.
Together with Laserfiche being the world's leading software for enterprise content management, business process automation, and productivity-boosting analytics, you can transform your business into a fully digital environment.
Document management software is a crucial tool to digitally transform your business. Beyond the immediacy of going paperless, digitising documents and signatures are one of the first steps to transforming your workplace.
"With business facing unrelenting pressure to perform faster in a disruptive market, the only answer is digitalisation of more business processes that matter. Coupled to this drive is the necessity of ensuring authenticity of data and security of the whole process. This combined solution offers the best in content management and workflow coupled with the absolute security and certainty of advanced electronic signatures, in a convenient user experience," says Maeson Maherry, Solutions Director at LAWtrust.
"Using Laserfiche and the standard integration we have now developed with LAWtrust, we can now offer a complete end-to-end solution for your contract management needs. We are able to workflow an entire contract signing process from automatic creation of the contract itself, review, right down to final digital signature, contract life cycle management and long-term records keeping. Best of all, it's fully compliant with our ECT Act and accepted in a court of law. No more paper! We have already brought this technology to some of our customers and they are loving the benefits," says Sheldon Halgreen, Technical Director at Noscotek.
Noscotek has rolled the first of many digital contract signing solutions using the Laserfiche and LAWTrust integration at Avis Fleet.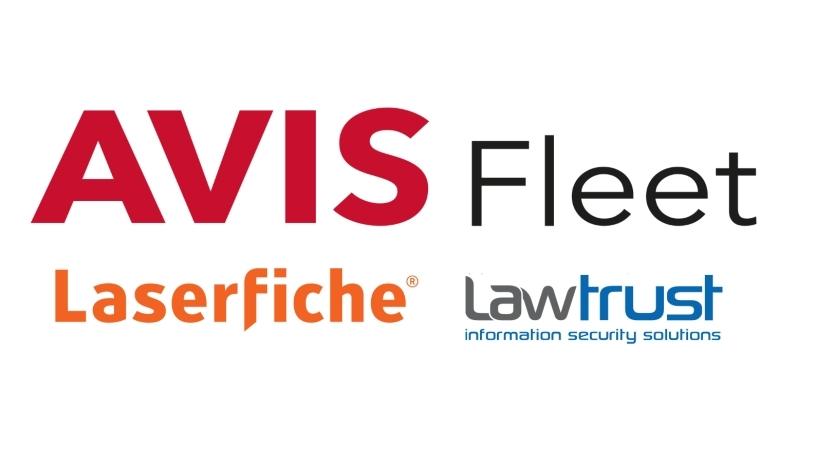 Neelam Rama, Head of Architecture & Development at Avis Fleet, explains the integration between Laserfiche and LAWtrust enables them to seamlessly manage customer agreements maintained in the Laserfiche Document Repository throughout the entire customer contracting life cycle, from credit facility approval through to electronic contract signatures. This new process enabled through this integration improves internal operational efficiency and, more importantly, the customer experience when dealing with Avis Fleet. "An important environmental benefit is that nobody needs to print hundreds of pages of documents to initial and sign, everything is electronically distributed, signed and stored. The project completion has ticked our major strategic pillars of operational efficiency, customer centricity and sustainability," says Rama.
According to Mike Re (CIO) and Michelle Erasmus (CFO) of Avis Fleet: "The collaboration between Avis Fleet, Laserfiche and LAWtrust provides an exciting innovation, where the integration of these technologies has been employed to ensure that Avis Fleet continues to deliver on its promise of shaping solutions to the benefit of our customers. The solution they created was innovative, customer-focused and elegant, and will contribute to improving the customer experience at Avis Fleet and thus to our continuing status as the leading fleet management company."