e-Book: Selling managed services, six tips to reinvent your sales pitch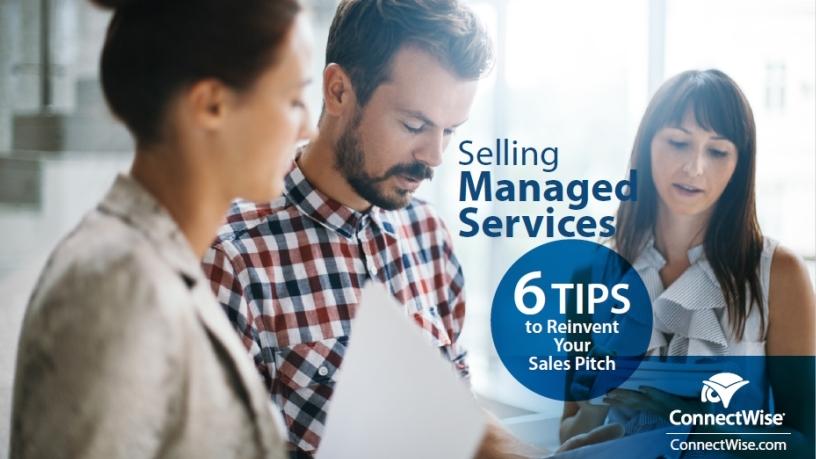 Technology solution providers (TSPs) need the right technology.
The "rip-and-replace" model for systems simply won't work in the future. Small businesses, medical offices, schools and retailers are searching for partners that can help them navigate rapidly evolving cloud and mobile technology, monitor compliance issues, and increase efficiency.
This is your opportunity to swoop in with your new monthly service offering! It's a win-win: you're solving their challenges and generating recurring revenue for yourself.
Please click below to read our e-book.