White paper: Board portal buyer's guide: five essential qualities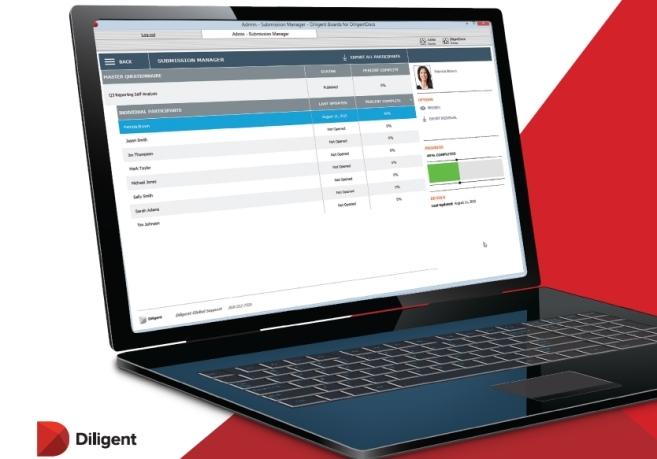 Financial institutions, defence contractors, public and private businesses, not-for-profits and governments require the best service, most secure data, and easiest to use technology.
To be efficient, boards of all sizes should be able to communicate between meetings in a secure environment, on a variety of devices, and have live IT help only a phone call away at all times. Making board decisions isn't always easy; using an electronic board app should be.
This white paper explores the five essential qualities and accompanying questions and answers to help you cut through the clutter of portal companies and find the right fit for you and your board.