RecoMed gets R4.5m cash injection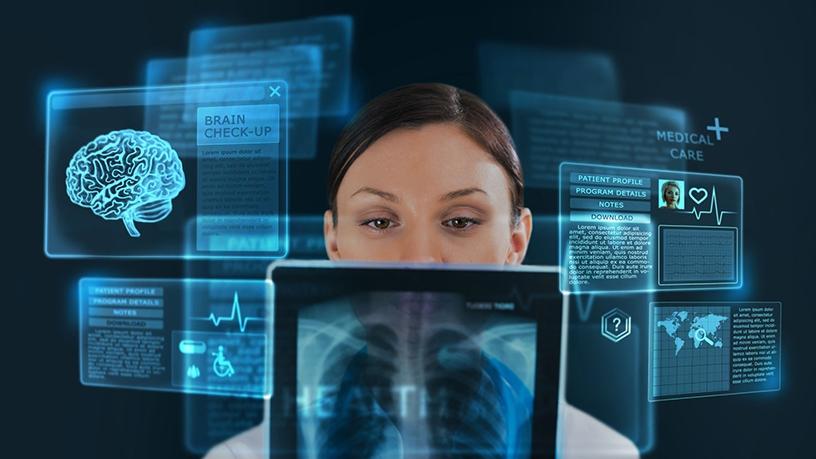 Local health technology business RecoMed has received a fully subscribed equity raise of R4.5 million, led by investment and advisory firm HAVA'IC.
Cape Town-based HAVA'IC specialises in early-stage, high-growth African businesses with proven concepts and global prospects, offering investment opportunities to sophisticated investors and international venture capital companies with an interest in Africa.
The R4.5 million investment was secured by HAVA'IC, the ASISA Enterprise Development Fund, and Growth Grid Venture Capital Partners.
ASISA ESD Fund, managed by Edge Growth, was an early investor in RecoMed, and has increased its equity participation with this new round.
In terms of the capital raise, R3 million will be utilised in the immediate term, with the balance of R1.5 million to be drawn at RecoMed's request within six months of the initial draw down.
This investment follows a previous capital equity raise of R6 million from the ASISA ESD Fund in January 2016.
RecoMed says it is SA's largest online healthcare marketplace. It enables consumers to easily book appointments 24/7 with a diverse group of healthcare providers, which in turn benefit from increased patient traffic and practice efficiencies.
The company's online booking platform is its core product, and it has developed white-labelled solutions for Discovery Wellness Clinics, Medicross (owned by Netcare), Biokinetics Association of SA, and several other national healthcare players.
RecoMed will use the funds to strengthen the balance sheet, fund a shift to increasing product traction and towards marketing its products and services.
The short-term objectives are to complete several new integrations with industry healthcare software systems while steadily growing its current clientele base of 1 400 practitioners, and to double monthly bookings to 40 000 per month.
"While we exist in a complex ecosystem with massive potential, traction takes time. It's extremely encouraging to see RecoMed's adoption by most of the big players in the healthcare space, even in these early days," says Sheraan Amod, CEO of RecoMed.
He is delighted with the introduction of HAVA'IC and Growth Grid as shareholders in the company, as he values the input of experienced investors that are aligned with the vision and understand the dynamics at play.
"Our desire to lead an investment in RecoMed is the result of how impressed we have been by the quality of the company's product and leadership," says Ian Lessem, CEO of HAVA'IC.
"The company has seen off a wide range of domestic competitors because of its focus on developing a platform that really works. We look forward to seeing RecoMed cement its reputation as the market leader in the industry."
Greg Macfarlane, investment head at Edge Growth, states: "ASISA ESD Fund provides strategic growth funding and support to businesses that are aligned to the value chains of ASISA's membership, which comprises most South African asset managers and insurance companies. Edge Growth's championing of RecoMed came as we recognised the tremendous potential of a technology-enabled value proposition to our member organisations, and to the industry as a whole."
Roy Fine, founding investor and executive director of Growth Grid, says: "This is another exciting investment by Growth Grid, which meets our investment criteria. Growth Grid is committed to identifying and supporting young, entrepreneurial South African companies which will drive future growth and wealth creation."