ConCourt seeks more details on social grants saga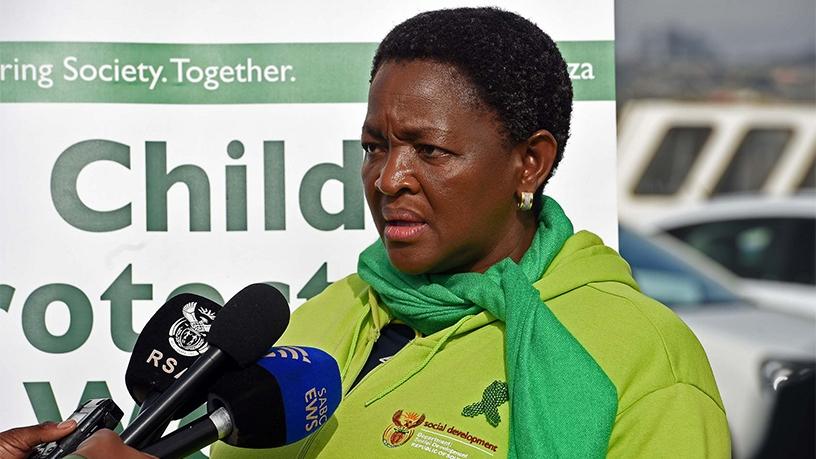 Social development minister Bathabile Dlamini and the South African Social Security Agency (SASSA) must provide reasons, if any, as to why an alternative social grants payment plan will not be feasible.
This is according to the Constitutional Court (ConCourt), which issued these directives to the ministry and SASSA this week.
While government has been pushing for the South African Post Office (SAPO) to take over social grant payments, Dlamini has on record said the national postal service is "incapacitated" to issue SASSA grants.
Cash Paymaster Services, a Net1 UEPS Technologies subsidiary, has been distributing social grants on behalf of SASSA since it was awarded the tender to carry out these services in 2012.
After a breakdown in talks between SASSA and SAPO about a social grants payment takeover, minister in the presidency and chairperson of the Inter-Ministerial Committee, Jeff Radebe, announced last month that an implementation protocol has been concluded and signed by the two entities.
The ConCourt, exercising oversight on the social grants matter, has set a deadline for Dlamini and the social security agency to explain reasons why a SASSA and SAPO payment system will not be "feasible".
In a statement, the ConCourt says: "The minister of social development and SASSA are directed to include in their quarterly report, due on 18 December 2017, the reasons, if any, the alternatives described in chapter four of the second quarterly report by the auditor-general and the panel of experts, dated 16 November 2017, are not feasible."
If the alternative grant payment systems are feasible, the minister and SASSA have been ordered to report to the highest court in the land by 15 January 2018.
In the case of the alternative systems being feasible, the ConCourt seeks details on how to set up a system of direct payments into beneficiary bank accounts from SASSA's own corporate bank accounts, enabling beneficiaries to access grants through the National Payment System, which can be tested and made ready to effect payments by 1 April 2018.
The court also wants details on how payments to social grant beneficiaries who do not live within 5km of an ATM or point-of-sale device or facility will be distributed.
Furthermore, the ConCourt ordered the panel of experts to urgently arrange a short series of meetings under the guidance of the South African Reserve Bank, National Treasury and other stakeholders to consider the minister and SASSA's reports.
Following the meetings prescribed by the court, the panel must file a report to the Constitutional Court on the progress and outcomes of the meeting by 29 January 2018.