.africa landrush starts today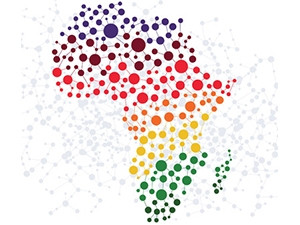 The general public can, from today, apply for .africa domains as the geographic Top Level Domain's (gTLD's) landrush phase kicks off.
The ZA Central Registry (ZACR), the administrator for the .africa gTLD, said significant successes were already notched up during the sunrise phase, which ended on Friday 2 June.
"Many of the continent's biggest intellectual property owners across diverse industries have applied, either through the TMCH (Trade Mark Clearing House) or MVS (Mark Validation System), for .africa domain names matching their trademarks," ZACR said in a statement.
"The dawning of the landrush phase means .africa registration will be open to everyone around the world, without any restriction. This is a key milestone for the African and global Internet community," said Lucky Masilela, CEO of ZACR.
The sunrise period took place from 4 April to 2 June, and the landrush period will take place in four phases, ending 30 June. During that time, registration is open to everyone, but the registration is sold at a higher price than the regular price.
General availability then kicks off on 4 July, where registration will open to the general public but works on a 'first come, first served' basis.