The future of data is now: Qlik talks AI in data analytics at 2023 SA event
The explosive rise of generative AI has shifted the enterprise landscape, putting AI at the top of every CEO's agenda. However, as with the advent of the internet, excitement around this transformational technology brings with it uncertainty around how it will fit cohesively into our existing environments. It also brings a fear of the unknown: companies are afraid to act, but also afraid not to act and be left behind.
"As a data integration, quality and analytics solution provider, Qlik is able to assist organisations wanting to start their AI journey," explains Tuna Yemisci, Regional Director – Middle East, Africa and East Med at Qlik. "All AI capabilities are underpinned with data, and generative AI needs data to function. It trains the system to learn patterns, relationships and structures within the data, with training data then serving as the basis for the model to generate new and meaningful outputs.
"In short, there is no generative AI without data – it's all about the data, but it has to be the right data."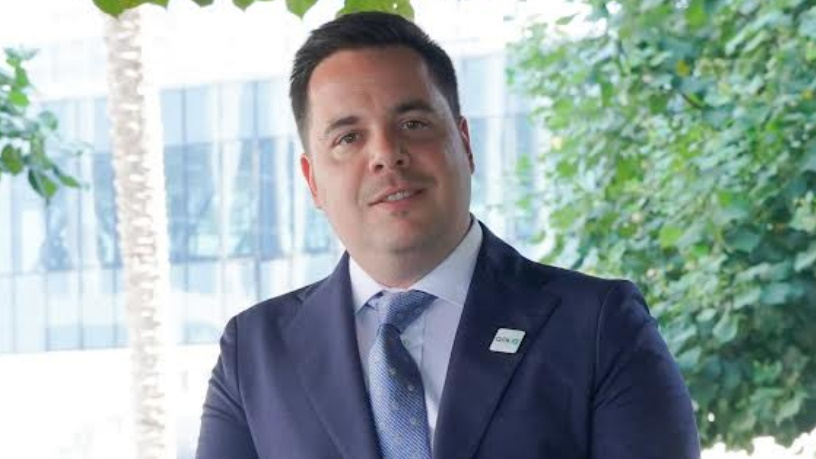 Expanding your data horizons to AI and beyond is the theme for this year's free-to-attend QlikWorld Tour Johannesburg event, where experts from Qlik and its recent acquisition, Talend, will talk about what's next in data, analytics and AI. In addition, local Qlik customers, including South African financial services group Sanlam, will address business transformation and their data strategies.
What's next is now
Says Yemisci: "Incorporating AI capabilities in data analytics is the way to achieve deeper insights in real-time. Integrating AI into systems we already use demonstrates the human embrace of AI by blending it with familiar tools, allowing us to overcome a fear of the unknown.
"Qlik has been at the forefront of advances in data and analytics for the past 30 years and has led the way to powering our platform with AI. Today, we provide a full range of augmented analytics capabilities to achieve deeper insights, as well as automated machine learning to easily generate models and make predictions.
"With our recent acquisition of Talend, Qlik now provides a full range of the data integration, quality and governance capabilities designed to help customers build the best modern fabric for their business. This comprehensive platform can act as the major information, insight and action broker and accelerator for generative AI, so that it can be applied in a trusted way in your organisation."
For more information on AI and data analytics, register for your seat at QlikWorld Tour Johannesburg. This free-to-attend event will take place on Wednesday, 13 September 2023 from 9am at the Killarney Country Club, in Johannesburg. Click here to register now.

Qlik and Talend
Qlik, with the recent addition of Talend, delivers an industry-leading portfolio of solutions for data integration, data quality and analytics. This includes advancements in real-time data, AI, ML and automation. The most successful organizations are investing in data to make sense of the increasing amounts and varieties of data from diverse sources. The challenge is to effectively integrate, analyze and act on the data while ensuring its trustworthiness. With more than 40,000 active customers in over 100 countries, Qlik's solutions work with virtually any data source, target, architecture or methodology, to ensure customers have the data they need, whenever they need it.