Gauteng education's placement woes continue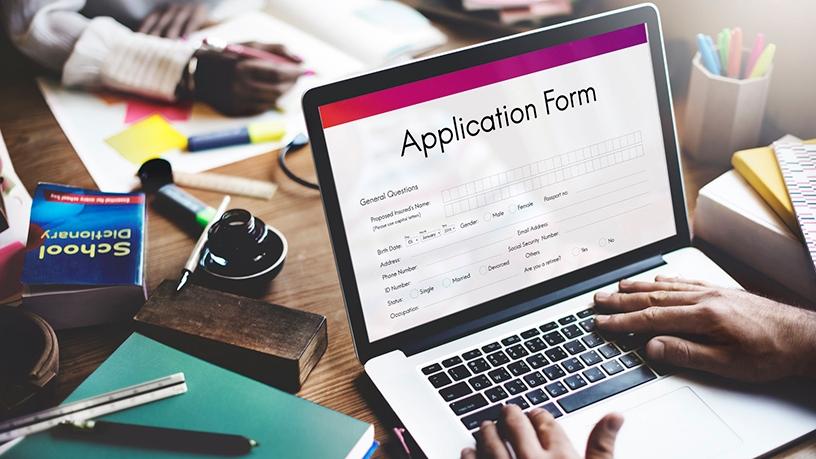 Three years since introducing the online application system for grade one and eight admissions, issues with the placement of learners continue to dog the Gauteng Department of Education (GDE).
Detailing the online applications status for the 2019 academic year, the GDE revealed this week there are 89 236 applicants with no offers of placement. This is despite applications being submitted in good time.
Launched in 2016, the GDE's online admissions system was initiated to handle large volumes of applications, as well as allow for a transparent and fair school application process for those learners starting grades one and eight.
According to the department, the online admissions system would also prevent long queues and encourage a tech-savvy school registration process.
However, one area that still proves to be a hurdle in the department's efforts has been the failure to place all learners once the applications have been submitted.
The department previously explained the reason for this is the result of applications in high pressure areas where there is a shortage of space and late applications.
Once again, the provincial department has noted similar issues, and has appealed to parents to allow the placement process to run its course.
All high-pressure schools had reached capacity within the first 30 minutes of the online application system going live at 08:00 on 16 April, notes the department. These schools include: Alberton High School, Boksburg High School, Sir John Adamson High School, Mondeor High School, Pretoria Boys High School, Ho?rskool President, Parktown Boys, Parktown Girls, Sunward Park, as well as Laerskool Theresa.
The GDE promises online applications received during the school registration period will be placed by the end of October. "The department is committed to ensuring all learners are placed on time and receive quality basic education. Once more, we take this time to assure parents that all online applications for grade one and eight received in April and May, will be placed."
Rush to apply
The department reveals that between 16 April and 28 May, it processed a total of 282 823 applicants. Of these, 149 461 were for grade one applicants and 133 362 for grade eight.
To date, the GDE has made 193 587 offers of placement to applicants, and as at 7 August, 74 421 of the offers were accepted. However, 119 166 offers of placement must be accepted by 16 August, as failure to accept these offers will result in applicants losing their space at the school.
"All schools made offers of placement to parents from 3 August for grade one and grade eight. Qualifying applicants received more than one offer of placement in line with the number of applications submitted. When an offer is confirmed, all the other remaining offers are de-activated. The de-activated offers will create more spaces on the schools' waiting lists for further placements to be offered to other parents.
"Parents who were rejected at all five schools where they applied and those who have not received an offer of placement will be placed by districts."
The date for late applications will be announced in due course based on the availability of resources, the department concludes.