Govt sale of Telkom stake seems unlikely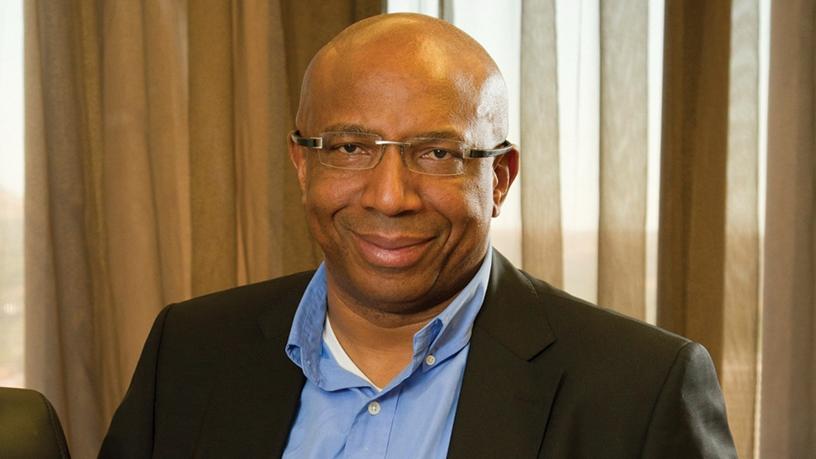 Telkom CEO Sipho Maseko does not believe the telecoms operator is high up on government's "chopping block" of assets to sell.
He was speaking at Telkom's full year results presentation on Monday in Centurion, answering questions from analysts over whether government was still planning to sell part of its 39% shareholding in Telkom.
"We don't know, but it's been very quiet; you can make a deduction in a sense," he said.
Last August, Telkom warned investors that government was considering selling part of its 39% Telkom shareholding, after speculation that government was planning to use the sale to raise funds to bailout struggling South African Airways.
"Last year, there was a desire to avoid a ratings downgrade and I think that hurdle has effectively been passed, VAT has been increased [from 14% to 15%] so there are new revenue sources and I think [government] will probably assault the cost base in one form or another. So we may not be high up on the chopping block. I suspect they may be looking at other things," Maseko explained.
He said there was no official word from government on the sale, but Telkom management had met with president Cyril Ramaphosa on Sunday and had not got a sense that a sale was imminent.
"He is a very decisive guy. I think he has got a very clear hypothesis on a number of things and I didn't get a sense that this is high up on his chopping block," Maseko said.
"We wait on them to be official, but from different conversations with them, it looks like the appetite is not as accentuated as it was, but who knows."
In 2015, government sold its almost 14% stake in Vodacom to the Public Investment Corporation for around R28 billion to raise funds for power utility Eskom, which needed a R23 billion bailout.