Argility announces latest acquisition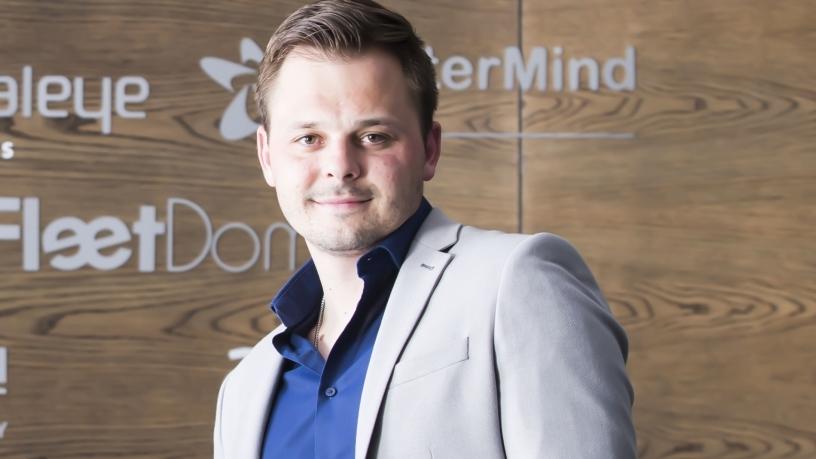 Leading innovator of enterprise software solutions - Argility - has announced its latest acquisition following on the heels of its formation of the Argility Technology Group late last year.
The acquisition of Indaba Mobile from Capital Eye Investments, concluded at the end of January 2018, brings the number of companies in the newly formed group to four, with holding company Argility, Cquential Solutions and Fleet Domain.
Indaba Mobile is a social mobile commerce platform which delivers content, chat and transacting capabilities via a social network. Argility CEO, Marko Salic, says that Indaba Mobile leverages social commerce in a way that enables people to use the platform on various levels. "For example businesses can engage in chat with their customer base and also deliver digital content whilst enabling the distribution of vouchers and coupons to facilitate transactions. Any organisation - large enterprise or SME - can use this platform to connect with customers but most importantly in a secure, private, closed loop in which to deliver information and transact."
Salic notes that this is the latest step in the group's acquisition drive.
"We are actively seeking to invest in companies capable of adding to the already rich portfolio of products, services and IP that exists in the group. This is part of our drive to position the Argility group as a leader in disruptive software technologies such as artificial intelligence (AI); prescriptive analytics, Internet of things (IOT) and blockchain. This move is another step in the execution of our broader strategy aimed at establishing the Argility group as a formidable and uniquely positioned industry player. This will ultimately make the group an even more attractive investment proposition," says Salic.
Argility Group COO and CEO of Cquential, Steve Mallaby explains that the companies in the group are operating in various markets, including the expansive retail sector. "We empower our clients to deliver consistent quality customer experiences through innovative technologies that enable digital transformation and omni-channel capabilities," says Mallaby.
He adds that the group is also a leading force in warehouse management; supply chain and fleet management sectors. "We are actively driving our strategy to expand our investment in the development of disruptive technologies in these areas. The businesses within the newly formed group will retain their brand and identity, with existing management structures remaining intact," he says.
Salic concludes that this acquisition will aid the group's ability to diversify, target new markets and significantly enhance its existing solutions portfolio.
"This latest acquisition offers further benefits for our customers as we continue to broaden their exposure to the latest global technology trends," Salic concludes.