Female data centre professionals cash in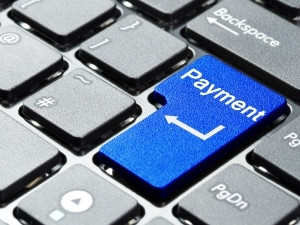 Compensation for women professionals in the data centre industry far outweighs that of men in the same industry.
This is according to a new salary survey by Stratoscale, a software company specialising in data centres. The study found that regardless of role, female data centre professionals earn 17% more on average than their male counterparts.
Although there is a wide range in salaries, 25% of the respondents are noted to earn between $100 000 to $140 000 a year, the survey discovered.
The survey also found professionals in data management and compliance roles claim higher salary earnings than those serving in data centre operations.
Survey methodology
The research findings are based on 310 responses collected from global IT professionals through a standardised questionnaire, representing all the major continents, including Africa and the Middle East.
The survey, conducted in February, is made up of respondents between the ages of 25 and 45 years old, with a diverse range of professional titles.
Each respondent's salary in the survey reflects annual compensation, including bonuses.
According to Stratoscale, this new survey is the company's first bi-annual Data Centre Professionals Salary Survey that identifies compensation trends for the data centre industry.
The findings identify what drives compensation for data centre professionals, and in turn, how employees can increase their salary based on comparisons to colleagues and peers in similar roles, says Stratoscale.
In terms of job satisfaction, almost two-thirds of respondents indicated they are satisfied or very satisfied with their current compensation package. In addition, the results revealed younger professionals are more satisfied with their compensation, compared to middle-aged professionals, according to Stratoscale.