22seven's Davel calls it quits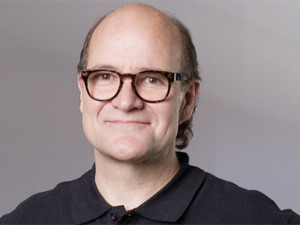 Christo Davel, founder and CEO of local personal financial management start-up, 22seven, is leaving the company.
22seven uses a combination of gamification and behavioural science to assist users to gain a holistic picture of their financial situation and improve their ability to manage it. The platform came out of beta testing in May 2012.
It was acquired by long-term savings, protection and investment group, Old Mutual in 2013.
In an e-mail to clients, Davel says: "Since Old Mutual bought 22seven almost four years ago, we have continued to run independently, with our own separate offices and staff. The support and independence they gave us enabled us do what we originally set out to - to help people do better with their money.
"Old Mutual has decided to bring 22seven strategically closer to home, in terms of their digital business. They have some extremely capable people working on their future digital plans, which means that I, my co-founder Kenny Inggs and some of our staff won't be part of 22seven's future.
"On a personal note, I want to say how much I appreciate you giving 22seven a shot. Building it has been one of the most extraordinary and fulfilling experiences of my life. It wouldn't have been possible without your support."