Avaya SA outperforms during tumultuous times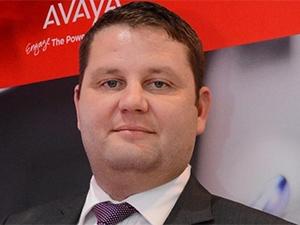 The South African office of unified communications solutions provider Avaya is having one of its best financial years, despite the global company entering Chapter 11, a type of self-imposed bankruptcy.
In January, the firm announced it had commenced a formal proceeding to restructure its balance sheet to better position itself for the future.
Avaya filed voluntary petitions under Chapter 11 of the US Bankruptcy Code, which allows for protection from creditors. It is given to a business in financial difficulties for a limited period to allow it to reorganise. It says this was critical in order for Avaya to be able to innovate and compete in the new digital economy.
Avaya SA MD Danny Drew says going into Chapter 11 was: "A culmination of something that happened 10 years ago, when we did a leveraged buyout which delisted us from the stock exchange," and the company has since been playing catch-up, hindered by a stiff structure in a new digital economy that requires leeway by design.
However, the South African office has done well despite market speculation and fears.
"The overall performance number has been the best it's been in three years, with the last quarter being the top of the last 12, and the innovation point has been the best it has been in six or seven years," says Drew.
He attributes this to Avaya deliberately deciding to be open and honest about the process and explain to customers why it needed to happen. "We took a brave stance 10 months ago, to restructure and come out stronger. Chapter 11 is put in place for companies to do exactly that.
"If I look at the initial reaction, there was a lag of about a week, as everyone [customers and partners] digested it. Obviously they needed to do a mitigation risk assessment, but afterwards, they stood by us and offered help."
Drew says customers responded better when they knew the situation.
"I must have visited 300 - 400 customers within three months, to explain to them the process and quell fears. To show them we did it for the right reasons, to make doing business with us simpler."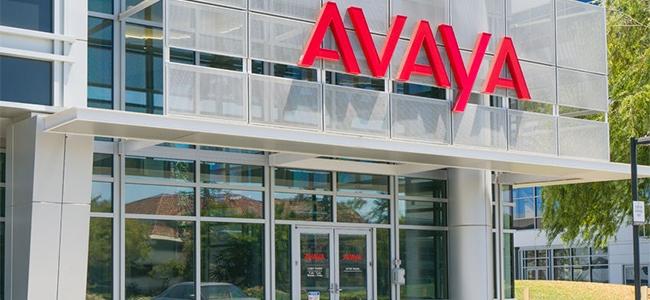 Craig Stewart, GM for customer experience (CX) and collaboration for MEA at Dimension Data, one of Avaya's biggest partners in SA, says there was a knee-jerk panicked reaction when the company heard about Avaya's self-imposed bankruptcy.
However, "this immediately changed when we understood the process was more about restructuring than closing down. Chapter 11 initially sounds very different to what it actually means. When we realised this, we saw it as a good thing more than anything else."
Stewart says Avaya's openness and willingness to explain what to expect was one of the key reasons there wasn't a client backlash.
"Our clients saw there was a very clear road map of where they were moving to, and it is the most clarity that I have seen from them before."
Continuous adaption
Drew says Avaya has learnt that business cannot be conducted by traditional values anymore: "It's not build it and they will come. Nowadays, it's you tell me what you want to do and we will build it on the fly."
He says business cycles have been reduced to 30 - 90 days, which is a challenge for Avaya and its partners, but is what is required in the age of constant innovation.
Stewart says CX in the future is going to be about addressing megatrends, and Avaya's stand at GITEX technology week in Dubai last week addressed several of these.
"This is what companies in SA are asking: How is artificial intelligence (AI) going to impact my business? What does blockchain mean? Avaya and the CX industry are addressing these trends - AI is going to play a massive role in the space - it already is, but will do so more as it matures."
Avaya SA solutions are used by four of the top five banks, four out of the top five insurance firms, the top three medical insurance companies, and the top three emergency response teams. It is also present in the government and education sectors.
Internationally, the world's top 10 airlines and the world's top 10 banks run Avaya, with Avaya healthcare solutions used by more than 5 000 healthcare industry institutions worldwide. The company serves over 90% of the Fortune 500 companies.
Talent drain
Nidal Abou-Ltaif, Avaya's president for EMEA and Asia-Pacific, says Avaya partners and customers in SA should expect processes in dealing with the company over the next year to be simplified. He says Avaya will continue to invest in the country.
Challenges specific to SA and emerging markets, according to Abou-Ltaif, include security, currency devaluation and the lack of home-grown talent.
He says he knows there is talent in SA, as many of the people employed by Avaya are South African, but have since left the country. "It seems people with skills leave the country, which makes it difficult to grow regional offices."
Drew says the company will exit Chapter 11 within the next six to eight weeks.