RiskIQ improves attack surface visibility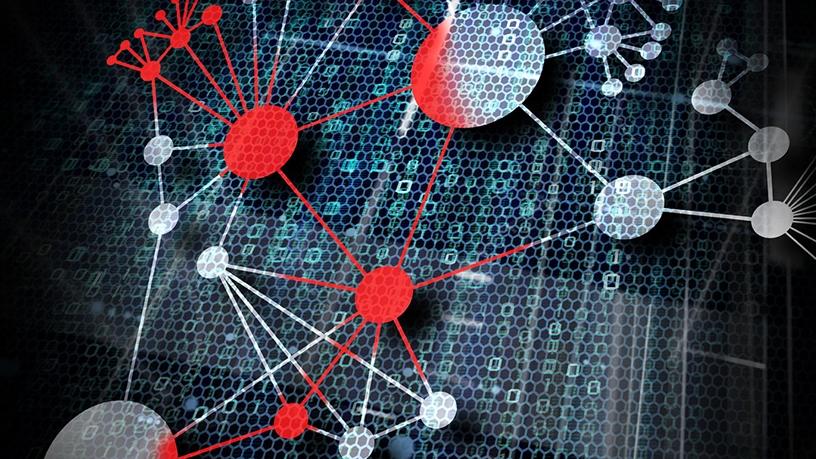 Threat management company RiskIQ has enhanced its digital footprint solution to improve digital defences and help businesses get clearer visibility of the attack surface, and understand their exposure to digital risk from outside the firewall.
A new feature, Risk Report, reveals businesses' external risk exposure on the Internet. By using RiskIQ's Internet reconnaissance, security teams can get a comprehensive view of the factors that contribute to their risk and fix their vulnerabilities accordingly, the company says.
The solution enables a real-time inventory of all Internet-facing assets, including any components running on assets that may expose the business to risk. It also automatically correlates any newly discovered vulnerabilities with Internet-exposed components and assets, instantly highlighting those at risk to inform patching and remediation planning.
Everyone is at risk
RiskIQ recently ran risk reports for 25 of the 50 largest banks in the US, which revealed that the average bank had 30 domain configuration issues, 42 SSL configuration issues, 87 IP reputation issues, and 81 threat indicators across their digital footprints.
These results highlight the fact that even the largest enterprises with plenty of money to throw at security solutions, have room for improvement and gaps in security outside the firewall, says Lou Manousos, CEO of RiskIQ.
"Being able to quantify your risk and understand precisely what contributes to it is essential to managing your digital attack surface," said Ed Amoroso, CEO of TAG Cyber, a global cybersecurity advisory company. "Risk reporting and scoring should be the first step companies take to address their external risk exposures and something they continue to monitor as they manage a healthy security posture."
Actionable insights
Manousos says RiskIQ will continue to invest in its platform to provide actionable insights, visibility, and control over risk and threats outside the firewall.
"Organisations are managing an unprecedented level of risk by simply having a digital presence online. RiskIQ provides visibility, intelligence, and the deepest Internet data, to help an organisation understand and reduce their risks," he adds.
This latest update to Digital Footprint is among more than 25 new features added to the Digital Threat Management platform and products, including updates to the user interface to speed up the process of validating and triaging digital threats such as phishing, brand abuse, social imposters, and rogue mobile applications. In addition, the company introduced single sign-on capability to integrate the platform authentication to existing enterprise account and user management tools.