SMEs present an opportunity for cloud providers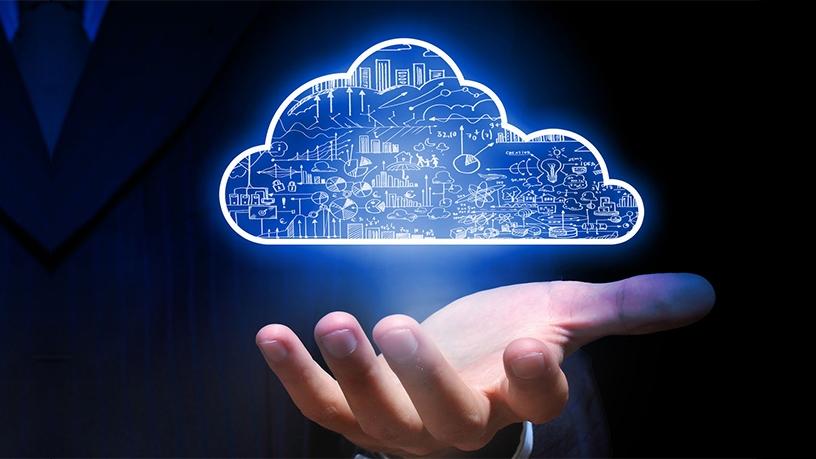 Small and medium-sized enterprises (SMEs) are playing a growing role in the rise of the cloud market. This presents cloud services providers with a unique opportunity to target SMEs with their solutions.
For example, Alto Africa has introduced a cloud-based IT offering aimed specifically at SMEs that are looking to up their IT game. Named CloudBox, the solution combines e-mail, e-mail backups, file sharing, computer backups, antivirus and communication in one package.
Shared calendars, secure file sharing, corporate instant messaging and online conferencing are now a must for every SME, says Alto Africa. The amount of data being generated each day is constantly on the rise and to remain competitive, SMEs require a large, full exchange mailbox, e-mail archiving and access to additional cloud storage, it adds.
Alto Africa says data security is also a major concern for most small businesses. From multi-layered anti-virus to data encryption, Cloudbox will ensure that all company data is fully secure and backed up, and easily recoverable in a disaster.
According to a recent report by Software firm Xero, conducted in partnership with World Wide Worx, cloud technology is one such digital competency that has huge potential to improve business output for small and medium businesses. Fifty eight percent of the 400 business owners surveyed said cloud technology features in their business plans for 2018.
Sage says cloud applications can help SMEs modernise their setup and access world-class security, without the need to spend a fortune on hardware, consulting and software.
Research firm IDC anticipates growth in cloud services in 2018, driven by issues such as the increase in hardware prices and investment by top-tier cloud providers in Africa.
Meanwhile, Liquid Telecom's African Cloud Report 2017 states that cloud is playing a significant role in African start-ups. For Africa's proliferating SME sector, cloud-based services provide affordable access to enterprise-grade infrastructure and applications, it notes.
With that in mind, Liquid Telecom last year introduced a programme called Go Cloud that supports start-ups in Africa with connectivity and cloud-based services. With the support from Microsoft, the programme is helping to raise awareness, adoption and usage of Azure Cloud amongst start-ups in the region.
The adoption by SMEs of cloud-based business solutions continues to rise steadily across all business solution categories, says SMB Group. They also are turning to hyper-scale providers such as Amazon Web Services and Microsoft Azure. These service providers are providing more turnkey services, from security to storage to virtualisation to analytics, to accommodate infrastructure requirements.