IT security a key skill in 2018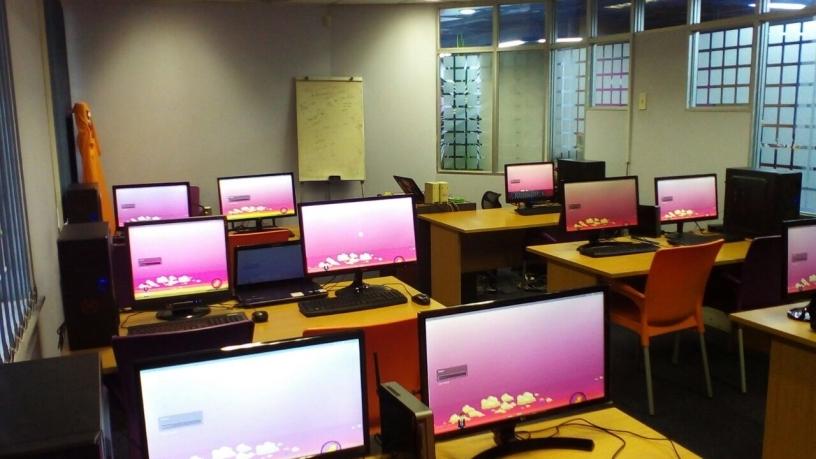 2018 opened with the news of the Meltdown and Spectre security vulnerabilities, a stark reminder of how the computers and mobile devices we have come to rely on are under constant threat. It is also a reminder of how critical IT security skills have become for all businesses and how valuable certifications in skills such as CertifiedEthicalHacker, ForensicInvestigator, SecurityAnalyst, and NetworkSecurity are.
The Meltdown and Spectre flaws are particularly ominous because they affect the majority of processors in existence, from desktop to mobile, and even to cloud services. The revelations have had the IT industry scrambling to put in place patches to prevent exploitation of the flaws which potentially allow data to be stolen by one program from another running program.
As businesses rush to mitigate the risks posed by these and other security threats the real challenge for many is finding the IT security skills they need as there is a growing shortage of security skills. ISACA, a non-profit security advocacy group, predicts there will be a global shortage of two million cyber security professionals by 2019. The group also says that cyber security jobs increased at three times that of other IT jobs between 2010 and 2014.
"Cyber security skill, in all its forms, is becoming increasingly important to businesses," says Jumping Bean's Mark Clarke. "The biggest threat that most businesses face is IT security. Attacks against businesses range from direct hacking attempts through to malware and, increasingly, phishing attacks that prey on employees that not trained to be aware of potential attacks."
One of the keys to good IT security, says Clarke, is preparedness. "This can range from cyberawareness training to ensure all staff are aware of the threats and methods attackers use to infiltrate businesses, through to ethicalhacker skills which help security staff think like a potential attacker."
"We've seen a significant growth in demand for skills such as these," says Clarke. "The major ransomware attacks of 2017 and this year's Meltdown and Spectre flaws are a reminder that demand for IT security skills will continue to grow in the coming years. Cyber attacks are on the increase in all quarters, including in organised crime which has come to see how little risk there is in cyber attacks while there are significant rewards."