FNB's Kovelin Naidoo: Cyber security doesn't stand on its own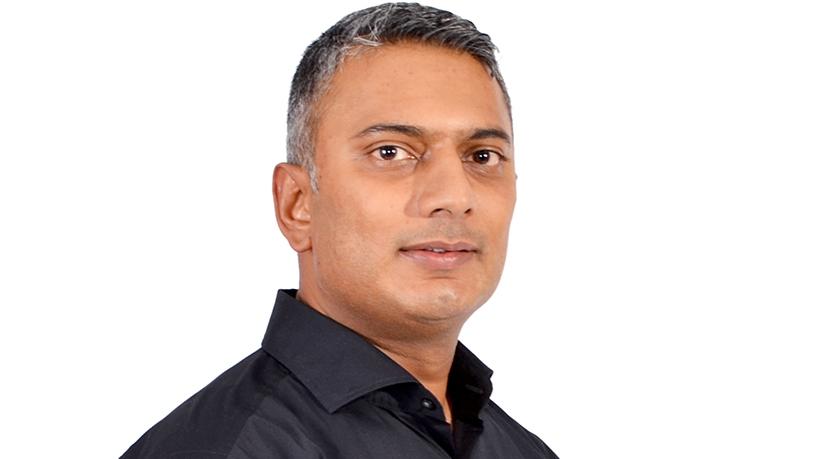 Cyber security doesn't stand on its own, it has its roots deeply imbedded in organised crime.
Cyber is just another channel for organised crime, said Kovelin Naidoo, cyber security officer at First National Bank.
Naidoo talked about 'Active defence in the age of cyber 4.0' at the ITWeb Security Summit 2018 in Midrand last week.
"We talk about understanding your enemy, understanding the evolution of organised crime. If we understand their thinking, we can then build better defences and prioritise accordingly."
Naidoo also talked about innovation in cyber space and the need to understand how organised crime is using the latest technology trends such as AI, big data, and other fourth industrial revolution building blocks, and applying them efficiently to the underworld.