Local recruitment start-up Giraffe raises funding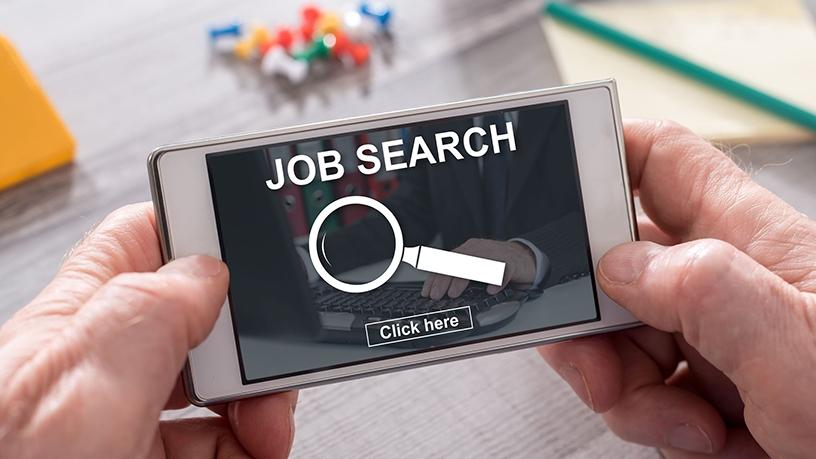 Mobile recruitment service start-up Giraffe has secured a second round of undisclosed equity funding, led by Edge Growth's Vumela Fund.
Other funders include Omidyar Network, the Brozin family's Forever Young Capital, and Catapult Trust.
Giraffe uses mobile technology and matching algorithms to enable businesses to recruit high volumes of medium-skilled staff more rapidly. Businesses that need to recruit more than 10 staff a month can submit a simple staff request on the start-up's online portal.
The second funding round comes two years after Giraffe raised seed investment from Omidyar Network, the Silicon Valley venture fund established by eBay founder Pierre Omidyar.
With the funding, Giraffe plans to expand its team; grow its customer base and revenues; enhance the product and prepare for international expansion, says Anish Shivdasani, founder and CEO.
"Giraffe has proven to be excellent at high-volume recruitment of medium skilled workers (call centre agents, field sales agents, sales and call centre team leaders) and our strategy is to focus on bringing more employers on board that need to hire large numbers of staff quickly and frequently. This will enable us to place more of our large jobseeker base in full-time jobs. We are passionate about emerging markets and our expansion plans reflect that."
Giraffe's funding round comes at an opportune time, with South Africa's new leadership putting job creation at the forefront of the agenda, notes the start-up. South Africa's unemployment rate decreased to 26.7% in the fourth quarter of 2017 from 27.7% in the previous period, says Stats SA. The number of the unemployed is at 5.9 million.
"With unemployment at such high levels it can sometimes feel like a daunting path that we have chosen: solving unemployment is an ambitious goal but we are up for the challenge," says Shivdasani.
"SA's new leadership is focusing on unemployment and creating opportunities, particularly for young people, and this is fully aligned to our vision of increasing employment by streamlining recruitment."
Recruitment is a major pain for all businesses, which spend an inordinate amount of time and money to get the right people, says Shivdasani. Similarly, jobseekers face major challenges to find work, with access being a key problem.
"Giraffe's solution is to use the ubiquity of mobile, as well as advances in cloud and algorithms to automate the entire recruitment process. We are doing this because we believe that reducing unemployment and helping businesses with the right talent are both key to driving economic growth in South Africa."
Since launching in 2015, Giraffe says it has attracted over half a million jobseekers and invited over 150 000 candidates for interviews. The start-up has also expanded to Cape Town, Durban and the rest of SA, adds Shivdasani.
Says Janice Johnston, Edge Growth's Vumela Fund head: "Giraffe initially came to our attention two years ago due to its innovative, scalable business model solving such a critical problem in South Africa. We followed Giraffe's progress and were impressed by the team's ability to gain traction and to meet the key milestones they set for themselves, as well as the robust tech platform they were building. We are excited to join the highly regarded existing and new shareholders to build on Giraffe's strong foundations."
Partnerships with strong and strategic investors have allowed us to grow exponentially over the past three years, says Shivdasani.
"Over the past two years, we have made significant progress evolving our product, growing our user base and driving revenues. We feel we have reached the stage to take on additional capital to accelerate our growth, and we're excited to bring a truly amazing group of investors on board," concludes Shivdasani.