Sage CRM development for CapeNature
AWCape developed a Sage CRM based Permit Issuing System for CapeNature to replace the original paper based manual system being used before, and in the process drastically improved business efficiency.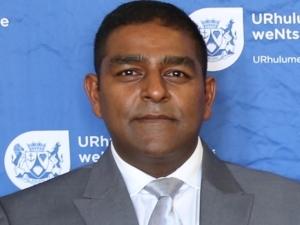 CapeNature is a public institution mandated to promote and ensure biodiversity conservation within the Western Cape. It manages most of the mountain catchments and reserves that supply ecosystem services to the citizens of the Western Cape and much of these efforts are in remote areas out of the public eye, but have a direct bearing on the quality of life of millions of people in the province. Permits issued range from flower picking to permission for keeping animals in protected areas.
CapeNature recently deployed the Sage CRM suite of products for the provisioning of its permits. CapeNature's CIO Mohammed Parker stated "the original system was time-consuming and labour intensive, with incomplete applications, missing information and onerous causing long delays in issuing permits". He further stated that "the Sage CRM based system provides a self-help portal accessed through the Internet, which frees up time, allowing the applicant to pace the application, with increases in business efficiency from a CapeNature perspective resulting in a satisfied client".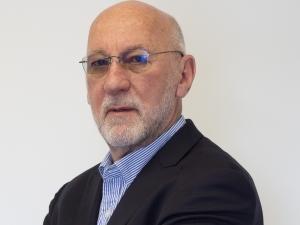 Henri Hattingh, Chief Executive of AWCape stated: "CapeNature's Permit System was an ideal application for Sage CRM, allowing the development team with access to class-leading software to automate the application process and manage the system through a self-service portal including a knowledge base and a payment gateway, ensuring excellent ROI".
The system went live in September 2017 and has already issued several thousands of permits and CapeNature is provided with updated reports ranging from types of permits issued, timing of each, right down to the number of permits issued and managed per consultant.