Nutanix debuts channel programme incentives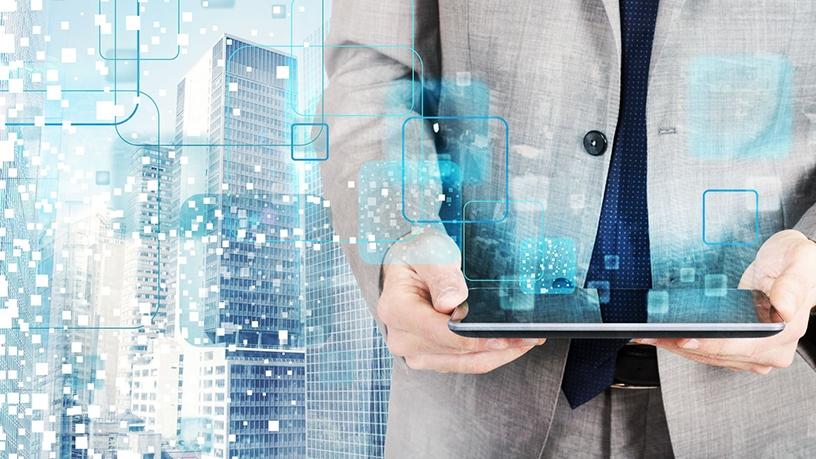 Enterprise cloud computing company Nutanix has introduced channel programme incentives and expanded standalone software license offerings with Dell EMC.
With these incentives, Nutanix aims to encourage its partners to sell Nutanix software and enable customers to have more options in how they procure hybrid cloud and hyper-converged technologies for their data centres.
Dell EMC XC Core includes Dell EMC PowerEdge 14th generation servers and Dell EMC solution integration software for Nutanix software deployments. XC Core is an alternative to other products in the Dell EMC XC range that allows customers to purchase the Nutanix software licence separately from the rest of the appliance with access to software support directly from Nutanix's customer service organisation.
Customers will be able to choose the software licensing terms and conditions that are optimal for their business needs, says Nutanix.
Incentive rebates
The Nutanix New Customer Acquisition Rebate Programme rewards partners with an up to 5% rebate for winning net new customers for Nutanix, and the Nutanix Rebate Programme for Dell EMC XC Core, rewards partners who sell qualified XC Core nodes with Nutanix software with a rebate of up to $3 000 per node.
Rodney Foreman, VP of Global Channel Sales at Nutanix, says: "As the Nutanix Enterprise Cloud OS software continues to gain market traction as the next data centre architecture, we want to provide channel resellers with additional reasons to view selling Nutanix as a core part of their portfolio."
As Nutanix expands its sales model to sell standalone software licences, the Dell EMC XC Family, based on Dell EMC PowerEdge 14th generation servers that are designed for hyper-converged infrastructure, is the perfect match for any Nutanix deployment, adds Dan McConnell, VP, hyper-converged infrastructure, Dell EMC.