Local digital currency eyes real estate disruption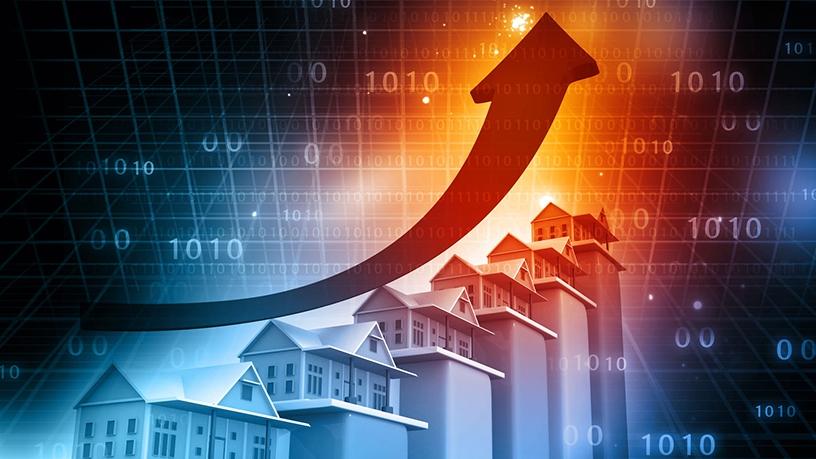 Cape Town-based fintech company, Wealth Migrate, has launched a global digital currency - WEALTHE Coin.
It says the digital currency was created to democratise access to wealth through international commercial and residential real estate ownership.
It adds that Wealth Migrate allows anyone to invest in real estate opportunities previously accessible only to high net worth individuals or institutional investors.
According to Wealth Migrate, while almost half of the world's wealth is held in real estate, fewer than 13% of people have access or the resources to invest in and benefit from this lucrative market.
Wealth Migrate aims to transform the real estate investment landscape and bridge the global wealth gap with its investment platform and WEALTHE Coin, enabling anyone to invest with as little as $1, it adds.
Wealth Migrate, founded in 2010 by South African-born fintech and real estate investors Scott Picken and Hennie Bezuidenhoudt, is one of the first global real estate platforms to be integrated on the blockchain.
The founders have executed $1.4 billion in real estate transactions overall, with over 1 500 transactions across 46 countries to a value of $380 million executed on the blockchain.
WEALTHE Coin's public crowdsale is scheduled for 1 February.
"Through the Wealth Migrate platform and the WEALTHE Coin, people worldwide can transact real estate investments in a secure and compliant manner," says Picken, founder and CEO of Wealth Migrate.
"Global real estate investing has previously only been accessible to high net worth individuals and institutions. We're committed to widening access to investment and portfolio diversification opportunities to everyday investors who wish to access this lucrative market, and to bridging the current iniquitous wealth gap."
Picken explains the company's mission and goal is to reduce the global wealth gap by democratising access to real estate investment opportunities.
"Our immediate goals are to increase the number of Wealth Migrate members and investors on the platform through global expansion, to improve the technology in order to continue driving the minimum investment amount down, making our platform more accessible to more people. Further blockchain development will allow the company to further reduce costs," he notes.
"Our mission is to empower a billion people by 2020 and the WealthE Coin is the catalyst which is going to allow this to happen."
In SA, Picken says, there's a major opportunity and need to close the wealth gap. "There are good income-producing real estate assets in South Africa that will become available on the platform in the near future for Wealth Migrate."