Four AI deployment lessons from Gartner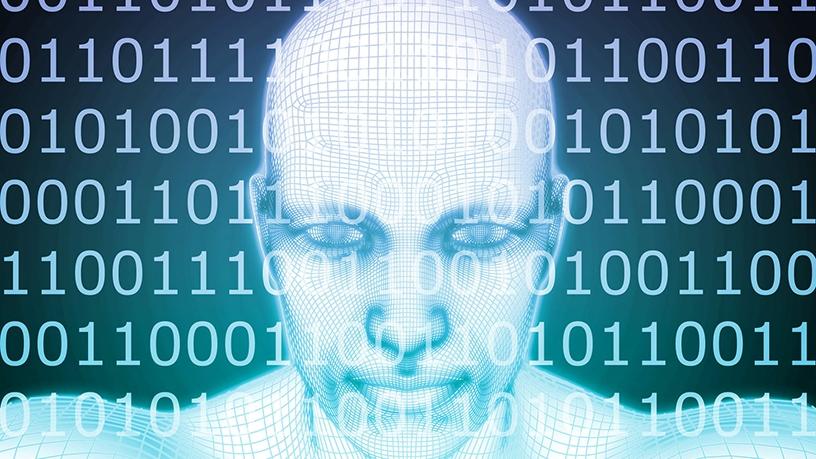 Meaningful artificial intelligence (AI) deployments are only beginning to take place, according to a Gartner analysis.
Gartner's 2018 CIO Agenda Survey shows 4% of CIOs have implemented AI, while a further 46% have developed plans to do so.
"Despite huge levels of interest in AI technologies, current implementations remain at quite low levels," says Whit Andrews, research vice-president and analyst for Gartner.
"However, there is potential for strong growth as CIOs begin piloting AI programmes through a combination of buy, build and outsource efforts."
As with most emerging or unfamiliar technologies, early adopters are facing many obstacles to the progress of AI in their organisations, says Gartner.
Meanwhile, a Tractica report says AI is key to how consumer Internet companies operate today, allowing them to roll out hyper-personalised services by following an "AI first" strategy.
However, the rest of the market is still catching up on AI adoption and has yet to fully understand its value, including the breadth and depth of use cases, and the technology choices surrounding implementation strategies, it says.
McKinsey's 2017 report says AI promises benefits, but also poses urgent challenges that cut across firms, developers, government and workers.
It says the workforce needs to be reskilled to exploit AI rather than compete with it - cities and countries serious about establishing themselves as a global hub for AI development will need to join the global competition to attract AI talent and investment, says McKinsey.
Progress will need to be made on the ethical, legal and regulatory challenges that could otherwise hold back the technology, it adds.
SAS notes for AI to be used effectively, it's important that the strategy around it takes into account the convergence of people, process and technology.
Gartner analysts have identified four lessons that have emerged from early AI projects.
Firstly, companies should not fall into the trap of primarily seeking hard outcomes, such as direct financial gains, with AI projects, says Andrews. "In general, it's best to start AI projects with a small scope and aim for 'soft' outcomes, such as process improvements, customer satisfaction or financial benchmark."
Secondly, focus on augmenting people, not replacing them, says the research firm.
Big technological advances are often historically associated with a reduction in staff head count, it says. While reducing labour costs is attractive to business executives, it is likely to create resistance from those whose jobs appear to be at risk.
In pursuing this way of thinking, organisations can miss out on real opportunities to use the technology effectively, it says.
An Accenture report estimates that if companies invest in AI and human-machine collaboration at the same rate as top-performing businesses, they could boost revenue by 38% between 2018 and 2022.
Thirdly, plan for knowledge transfer, says Gartner.
The research firm reveals most organisations aren't well-prepared to implement AI. Specifically, they lack internal skills in data science and plan to rely to a high degree on external providers to fill the gap. Gartner predicts through 2022, 85% of AI projects will deliver erroneous outcomes due to bias in data, algorithms or the teams responsible for managing them.
"Therefore, ensure that early AI projects help transfer knowledge from external experts to your employees, and build up your organisation's in-house capabilities before moving on to large-scale projects," says Jim Hare, research vice-president for Gartner.
Lastly, choose transparent AI solutions.
AI projects will often involve software or systems from external service providers. It's important that some insight into how decisions are reached is built into any service agreement. "Whether an AI system produces the right answer is not the only concern," says Andrews. "Executives need to understand why it is effective, and offer insights into its reasoning when it's not."