Mix of bots and brains is best for customer care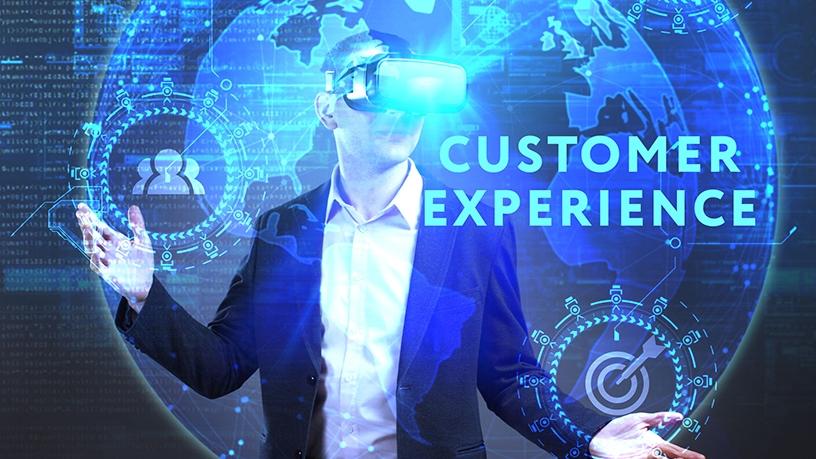 The human element is still vital to the customer experience, according to research by Verint Systems in collaboration with Opinium Research.
The study, Defining the Human Age: A Reflection on Customer Service in 2030, surveyed 36 000 consumers across 18 countries, including South Africa.
It concluded that humans and bots must co-exist in the workplace to create a seamless, connected customer experience. Some 63% of respondents said they are happy to be served by a chatbot, if there is an option to escalate the conversation to a human when needed, notes the study.
Meanwhile, 76% want human contact to remain part of the customer service equation, it adds. However, 41% said they could not tell the difference between being served by a chatbot and being helped by a human behind a screen, says the report.
"Today's visionary organisations are declaring customer engagement a sustainable competitive advantage, essential to their future success," says Ryan Hollenbeck, senior vice-president of global marketing and executive sponsor for the Verint Customer Experience Programme.
"To excel, they need to ensure they have the right mix of digital and human engagement options to offer speed, convenience and the personal touch."
Companies should always disclose if artificial intelligence or chatbots are serving the customer and give them the option to speak to a highly-skilled, highly-trained, human service agent, says the study.
A Hinduja Global Solutions (HGS) study says the customer service industry will experience the biggest digital shift yet in 2018, as customer experience brand leaders seek to expand channels, leverage analytics, adopt automation and integrate the front-office with back-office operations.
The industry should prepare for a surge in the adoption of disrupter technologies like artificial intelligence (AI), digital self-service, and bot tools as well as the need to hire data scientists to improve business intelligence and better enable consumers to get the right answer fast, it says.
The winning customer service formula will be a strategic "bots-brains" approach, leaning on intelligent automation to create an optimised customer experience, intelligently integrating people at key moments of truth, adds HGS.
These new customer care solutions will bring together the empathy of agents with the efficiency of bots, for AI-assisted conversations that present the facts of a product or brand while adding the personalisation of a human touch, it notes.
Dimension Data, in its Top IT trends in 2018: customer experience predictions, says in 2018 there will be a shift toward implementing a 'hybrid workforce'. In a hybrid workforce, people and machines combine strengths and compensate for one another's limitations to enhance the customer experience.
It says agents will perform higher value, more complex tasks and increase their focus on providing assisted service to more digitally primed self-service channel engagements, where it's required.
People and machines will combine their respective strengths and compensate for one another's limitations, ultimately enhancing the customer's experience, says Dimension Data.
This approach ensures organisations are able to maintain a 'human touch' and move from the world of providing mass service to mass personalisation, it notes, adding there will be times when a robot simply can't appease a customer.
When technology is used for customer engagement, it needs to be a tailored, individual experience, but only humans can form an emotional bond to delight the customer, says Verint.