White paper: implementing data-driven solutions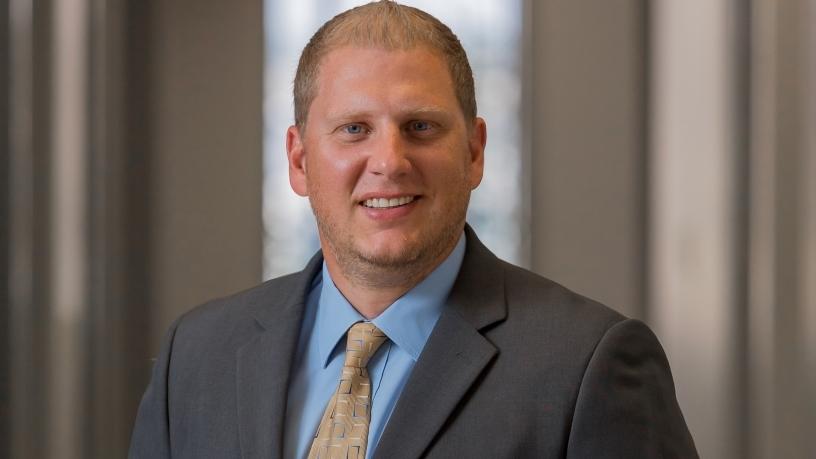 Gavin Sheehan, Executive: Business Intelligence and Data Analytics at Decision Inc., examines the three fundamental pillars that comprise the strategic, sustainable and successful implementation of data-driven solutions within the organisation.
Introduction
Data has been the gold of the digitalised organisation for many years, but with its potential has come pitfalls and complexities that few solutions have set out to solve. The lakes and pools of data that lie within the business remain a resource that can be tapped to fine-tune productivity and potential, but there is a need to build more stable and robust solutions that aren't just ticked boxes on a data to do list.
There is a reason why the title of data engineer is set to dominate in terms of the job title du jour, and why the chief data officer will be playing a more integral role on the board and reporting directly to the CEO. This reason is that organisations will be looking to do more with data in more intelligent ways.