SkillUp introduces coding programme for kids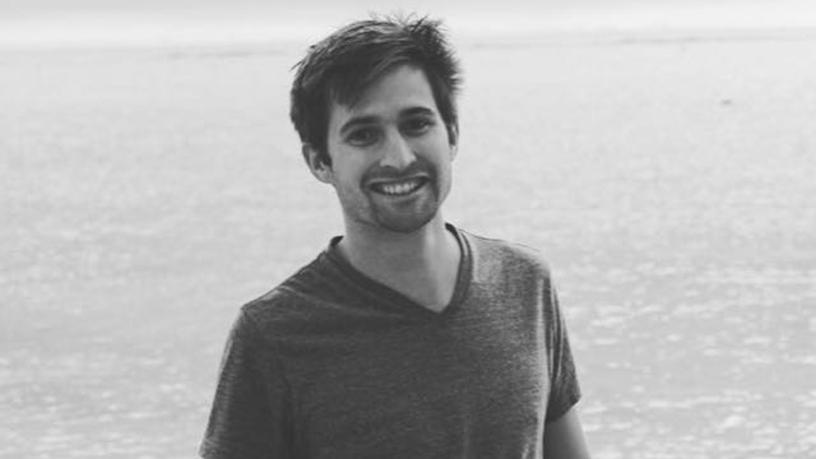 Cape Town-based education technology (edtech) start-up SkillUp has introduced a coding programme aimed at South African learners between the ages of eight and 14.
The start-up offers a platform that helps parents and students find and schedule lessons with tutors in their area or online.
SkillUp is combining its proprietary Teaching Kids to Code software with a team of expert tutors to equip kids with fundamental coding skills.
The course will go live from mid-September to all South Africans, says Matthew Henshall, CEO and co-founder of SkillUp.
The pilot programme is currently being run in partnership with Rustenburg Girls' Junior School in Cape Town, he adds. Since the start of the third term, SkillUp has been teaching more than 300 girls from grades three to six at the school how to code.
Each week, the girls build a Web site based on a variety of topics, including our solar system, geography, finance, maths, and most recently, their own Wikipedia page on famous women in history, says SkillUp.
The firm is working with schools in the Western Cape, and is having initial discussions with schools in Gauteng and KwaZulu-Natal, notes Henshall.
"The programme is intended to equip kids with a fundamental and ubiquitous skill to help them navigate the ever-changing world of technology. Although these are age eight- to 14-year-olds, the skills they are learning will help them in the job market, even if only in a decade," says Henshall.
"If we have to look at what skills the future workforce needs, it is clear that coding is an important part of it. Importantly, we are building the confidence in these students so that they might be more willing and eager to pursue a career path that involves coding."
Andrea Bӧhmert, managing partner at Knife Capital, says: "A lot of edtech start-ups are all about removing humans from the education coalface, while SkillUp is all about scaling knowledgeable and vetted humans into the education space using technology."
Earlier this year, SkillUp received a Series A funding round from Knife Capital.
"The SkillUp kids coding course is relevant, affordable, home-grown, and most importantly, it has the potential to future-proof young students into a broad range of career opportunities and open many doors for them," notes Bӧhmert.
SkillUp plans to expand its offering to more schools in Southern Africa and abroad in 2019.
There has been an increase in the number of organisations exposing young people to coding in SA, including CodeSpace, Code for Africa, WeThinkCode and GirlHype.
In June, non-profit educational organisation ORT SA, in partnership with petroleum products supplier Chevron SA, introduced coding programmes aimed at upskilling 150 learners from previously disadvantaged schools.
According to deputy communications minister Pinky Kekana, during her address at the Johannesburg IBM Think 2018 conference in June, the time has come for SA to introduce basic coding in its education system.
Moira de Roche, learning specialist and independent director at the Institute of Information Technology Professionals South Africa, says coding teaches a learner how to think and solve problems.
"I think kids are more likely to be interested in coding than in some of the other mundane topics they are forced to sit through at school."
Lindiwe Matlali, founder of Africa Teen Geeks, believes coding is basic literacy in the digital age, and it's important for kids to understand and be able to innovate with the technology around them.
"Coding helps kids develop academic skills, build qualities like perseverance and organisation, and gain valuable 21st century skills that can even translate into a career."