Virgin Money updates payment app with blockchain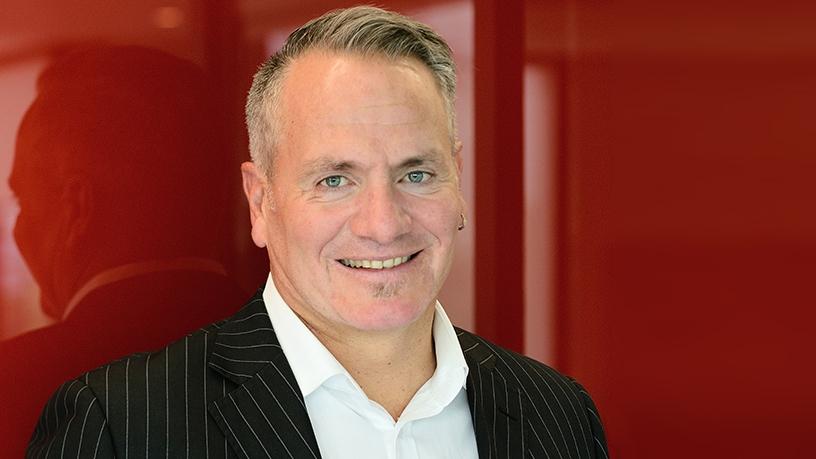 Financial services company Virgin Money has upgraded its peer-to-peer (P2P) payment app, Spot, using blockchain technology.
In February, Virgin Money, owned by billionaire Richard Branson, launched the P2P payment application, Virgin Money Spot, which allows users to exchange money.
Virgin Money Spot was developed in partnership with Cape Town-based mobile software start-up, wiGroup. In January, Virgin Group invested an undisclosed amount in wiGroup, which was recently reportedly embroiled in a crisis over "financial mismanagement".
The new version of the app has been built on distributed ledger technology (blockchain) because of its inherent safety and speed, says Virgin Money.
When modelling the new platform for the app, Virgin Money's product development team referenced the South African Reserve Bank's "Project Khokha", which was recently recognised globally as the best distributed ledger initiative among central banks.
Project Khokha is the Reserve Bank's proof of concept designed to simulate a "real-world" trial of a distributed ledger technology-based wholesale payment system. The results of the Project Khokha experiment showed the typical daily volume of the South African payments system could be processed in less than two hours with full confidentiality of transactions and settlement finality.
The upgraded Virgin Money Spot app is now more accessible with increased functionality, making it safer and easier to use, says the financial services company.
It adds that for the first time, people without 3D-secure bank cards will be able to use the app, thanks to the addition of a digital Spot Wallet that allows them to add and receive funds using their bank accounts.
Virgin Money SA CEO Andre Hugo says the upgrade addresses one of the main issues Spot customers have been facing: adding bank cards that weren't Internet-enabled and 3D-secured.
"With the previous version of the app, payments went directly into the credit or debit card linked to the app. With Spot 3.0, all payments and referral rewards are paid into your Spot Wallet instantly. New and existing customers can now simply link their bank accounts to cash out money from their Wallets," Hugo says.
Another new feature of Spot 3.0 is the ability to pay merchants directly using the app, the company says.
It explains that wherever users see a "Pay with Spot" sign, they can simply click the "Pay a merchant" button and scan the merchant's QR code. It points out that a national footprint of merchants will be available in the coming weeks and will be announced as they become available.
Among the first merchants to officially partner with Virgin Money are the Cape Town 10's rugby tournament and online ticketer, Quicket, which will allow teams and spectators to make payments using Spot on the Quicket Web site.
Hugo says existing Spot users who have downloaded the app, linked an Internet-enabled bank card, and are transacting, will have to add some additional details.
"Customers will need to add a bank account to cash out money from their Spot Wallet. Other than that, the experience for existing customers has been enhanced, as they're able to send and receive money into their Spot Wallet in an instant, with no monthly subscription fees and no transaction fees. It's simple, safe and social," he says.
Spot has seen exponential growth in the past month, says Hugo. The number of Spot customers has grown by 900% in the last 22 days, with P2P payments and group pay increasing by 265%, he adds.
"Social networks of friends and families, small businesses, and community groups are embracing the 'refer and earn' feature, which has been pivotal in driving adoption. Every time an existing Virgin Money Spot customer refers someone with their unique referral code, Virgin Money 'Spots' R30 into each party's wallet."